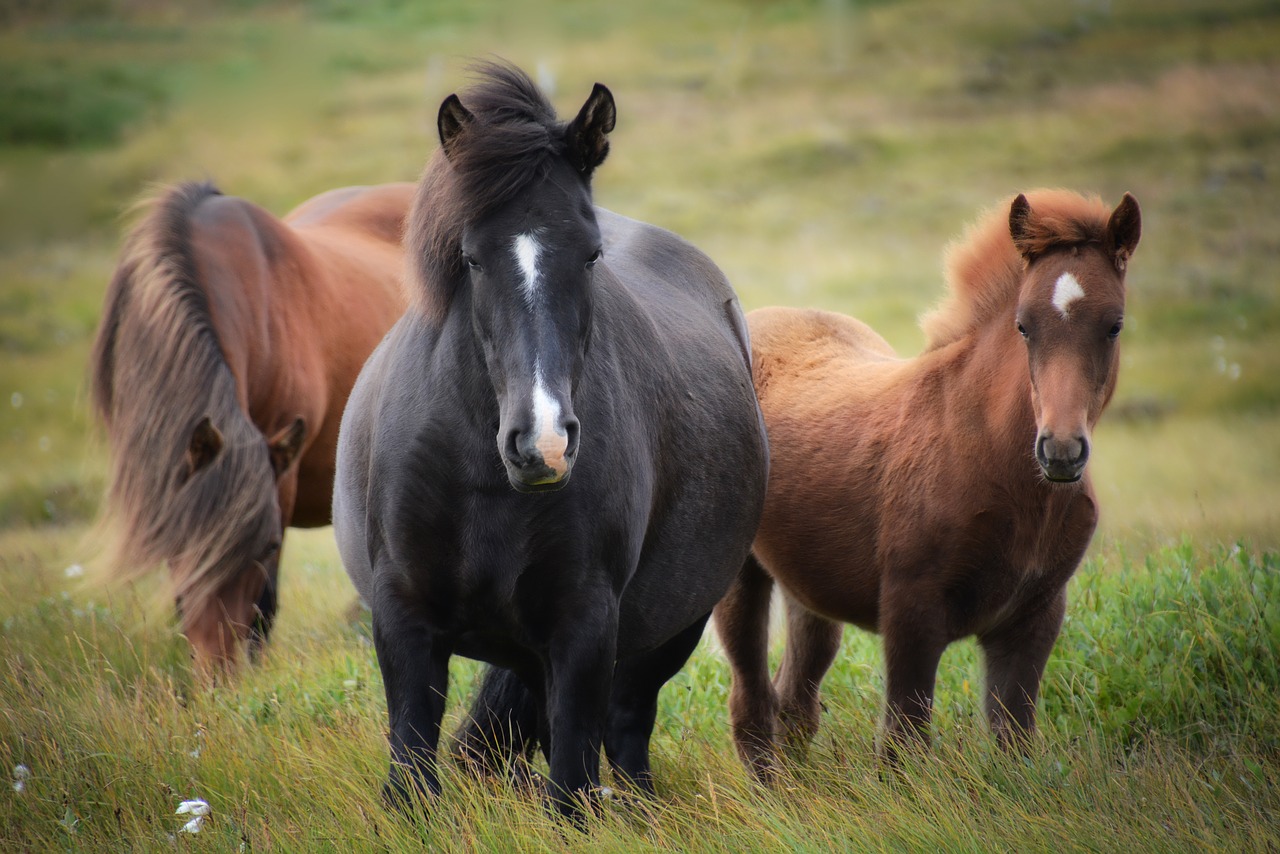 Stunning Bespoke Garden Rooms
Prime Stables specialise in providing clients across the UK with stunning bespoke garden rooms, adding a timeless elegance to your garden as well as the benefit of extra space.
We design and build timber garden rooms to match your exact requirements and provide a free quote before construction, meaning that you have a full rule over customisation. Our team have over 20 years of experience within the oak construction industry and pride themselves on exceptional customer service throughout the design and building process.
We have delighted customers all over the UK with luxurious garden rooms. Whether you're searching for a secluded garden office for remote working or a tranquil garden space to relax in, a Prime Stables custom garden room offers a multi-purpose solution which seamlessly blends functionality with aesthetics. And it will last for years to come.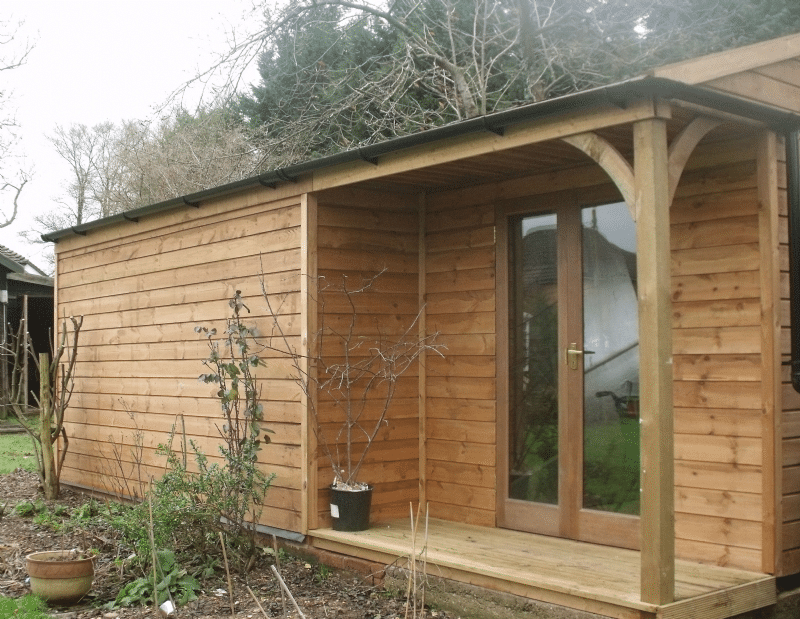 High-Quality, Custom-Built Garden Rooms
Prime Stables have a wide range of magnificent garden rooms available, including bespoke insulated garden rooms, which ensure that you can maximise usage of your outdoor space all year round. All of our custom garden rooms are built using the highest standard of kiln-dried oak timber, which is meticulously graded throughout the design and build process to ensure the best structural integrity for your garden building.
As well as providing the highest quality framework, all of our timber is sustainably sourced to minimise the environmental impact of your bespoke garden room. We source our timber from places scrutinised by forestry control where all trees harvested for timber materials are re-planted to keep our forests intact.
We offer bespoke designs across our entire range, giving you control over individual specifications to help you plan your dream garden room. Throughout the design process, our highly-trained team will work alongside you from start to finish. Our in-house CAD team will assist with detailed initial designs and architectural drawings, our qualified carpenters will ensure excellent construction, and we are also on hand for aftercare once your building is completed.
Browse our comprehensive range below, or contact us to discuss your bespoke requirements.
How to Make the Most of Your Dream Garden Room
A bespoke garden room is a fantastic way to both modernise and maximise your garden space, even adding value to your property. When you start planning for a custom garden building, you'll want to consider its function, as well as its aesthetics. There are many diverse ways to use a garden room, including:
A garden studio or office: Ideal for any remote worker, a garden office or work studio is an excellent way to separate your job and home life. A Prime Stables garden office ensures a comfortable, undisturbed and productive work environment, which is as spacious and secure as any office should be.
A games room: Create a space that's dedicated to your favourite hobby or pastime, or a playroom for the kids. A garden games room is the perfect solution to a lack of indoor space, and is sure to impress any guests.
Outdoor storage: There are several options in our range which provide superb additional outdoor storage space. All of our bespoke luxury garden rooms are weatherproof and will protect your possessions from the elements.
Frequently Asked Questions
Do Custom-Made Garden Rooms Require Planning Permission?
One of the reasons why bespoke garden rooms are so popular is that, in many circumstances, they do not require planning permission.
Although there are some stipulations which must be met, such as the total area of the building and number of storeys, garden rooms are generally considered to be outbuildings which are 'incidental' to the main dwelling, and are therefore not constrained by planning permission.
With a Prime Stables luxury bespoke garden room, our knowledgeable team are on-hand to help clarify any questions regarding potential planning permission.
What Are Our Bespoke Garden Room Prices?
Our process, from design to build, is entirely bespoke to your requirements. This means that we do not have a structured pricing system, as the cost of each individual garden building varies depending on dimensions and features.
However, we will work closely with you from the outset of your garden room project to ensure that there are no hidden costs along the way. To find out more about what your bespoke garden room might cost, contact our friendly team today.
What our Clients are saying…
I just wanted to write and tell you how well the field shelter went up last Friday here at Hayling Island. Both Ben and Ryan are lovely lads, very efficient and professional, a joy to have on the yard. We are all very impressed with the workmanship that has gone into the build before it arrived on site and Nigel, my little pony who cannot be stabled absolutely loves it. He is no longer wading through fetlock deep muddy sticky ground. A big thank you, please from all of us to all of you.
I instructed Sarah (MD) to visit my property to discuss the replacement of a Tractor shed, two stables and a tack room. Sarah's ideas and plans for the new proposed building were excellent and very clearly understood. This would become even more apparent when I received the professionally drawn up planned details just a few days later. Nothing was left to chance and all minor details of the building were fully explained to me before I agreed our deal...I would thoroughly recommend Prime Stables for an excellent new building that is both practical and functional which has more than surpassed my greatest expectations.
Hi Kim. I would just like to thank you, Paul, John Ross and Krzysztof for my lovely shelters, I couldn't think of a better company to go to. You have all been so efficient and helpful. The horses like the shelters so much that they refuse to go in them as they might spoil them! We will have to think of something else to build now just so we can use you again. Bestest wishes, Kate.
Dear Sarah. Your chaps did a great job on the stables and we are 100% happy with the installers and the stables. Many thanks and I will recommend you if anyone asks me about the stables. All the best. Adam.
Dear Nikkie. Just a quick note to let you know how delighted we are with the new field shelter and tack room that was delivered today. We are extremely impressed with the quality of the product and the whole process of choosing and purchasing through Prime Stables was very easy due to the care and professionalism you showed. We cannot thank you enough, and will definitely be in touch when we are ready to build our new stables. Thanks again. Jessie (and all the alpacas).

Contact Us Today
Get in touch today to discuss your requirements. Don't see a design that you like? Don't worry; we are proud to offer bespoke design services to all of our clients. So, if you have any specific requirements in mind, please do not hesitate to get in touch. We would be more than happy to advise you and answer your questions. Call us today!