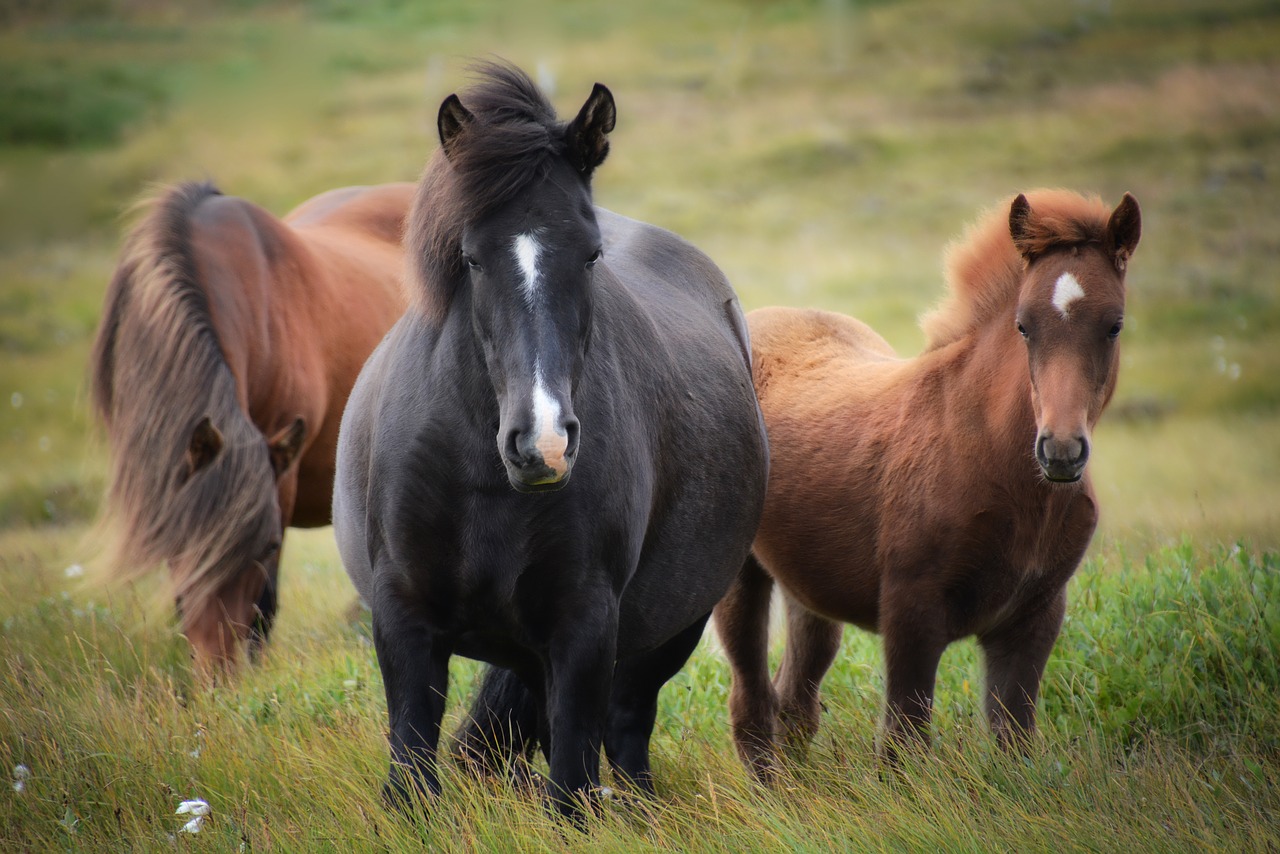 CONCRETE BASE FREQUENTLY ASKED QUESTIONS
How deep does my concrete base need to be for my building?
In most circumstances your concrete base can be prepared with a 150mm (6″) hardcore sub-base, with a 100mm (4″) of concrete. There are some situations where reinforcement of the concrete base is required and possibly up to 150mm (6″) of concrete is necessary.
How big does my concrete base need to be?
The concrete base size will be determined by the size of your stables and how much of a working area you need in front of them. We would recommend making the base slightly larger than the size of the buildings. We would also recommend having a slight slope on the concrete base to help divert any water away from the stables.
How much will it cost to build a concrete base?
As a guide you should budget a similar amount for your concrete base preparation as you would for the purchase of your timber stables. However, this very much depends upon the sites location and therefore we cannot give you an exact cost for the base.
How soon after my concrete base has been laid can you come and install my stables?
Generally we recommend two weeks after your concrete base has been laid and one week after the bricks. The weather plays an important part in this timing as the wetter and colder the weather is the longer it takes for the base to go hard and the bricks to set.
Is a special mix of concrete required?
We recommend that an agricultural mix of concrete is used as the acid in a horse's urine could affect and breakdown ordinary concrete. (Different companies call agricultural mix concrete different names – 'Farm Pave' or 'Stock Floor'. It is a strong mix that contains more cement with additional additives to protect it from harsh weather conditions and horses urine. Grade reference is C35/C40)
Is it necessary to use Semi-Engineering bricks for my base?
When a course of bricks is laid onto your base it stops any rain water working its way under your stables and thereby soaking the bedding within. Semi-engineering bricks are preferred as they are non-porous and are less likely to crumble and break in hard weather conditions.
The above is a guide only and we would advise that you seek the advice of an experienced ground work contractor.

Contact Us Today
Get in touch today to discuss your requirements. We would be more than happy to advise you and answer your questions. Call us today!