MEET THE TEAM
Our story is one of passion for family, horses and an unwavering commitment to quality across our team. Get to know the faces behind the Prime Stables family!
Directors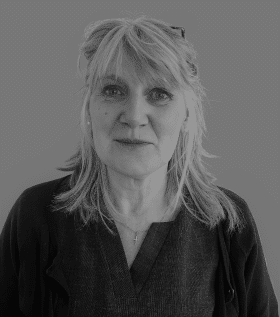 Sarah
Sarah started Prime Stables with Gary in 2003. Outside of work, Sarah loves looking after her grandchildren and running the family business. A busy woman, Sarah is also the Vice Chairwoman of Cranleigh Rugby Club.
e: sarah@primestables.co.uk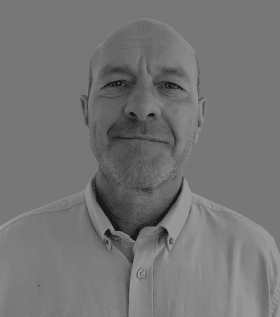 Gary
Founding Prime Stables with Sarah in 2003, Gary is a family man who loves looking after his grandchildren and takes pride in his cooking and gardening.
e: gary@primestables.co.uk
Office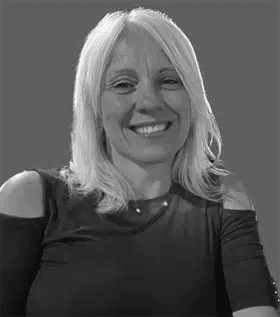 Kim
Architectural Design Consultant
Kim has worked at Prime Stables for 17 years. She loves the outdoors, whether that is walking her Sprocker Spaniel, camping or riding her Harley Davidson.
e: kim@primestables.co.uk Louise
Sales and Health & Safety Administrator
Louise joined Prime Stables in 2014. She is married with four children and grandchildren, owns a horse, three dogs, a cat and a guinea pig. Louise's busy life is well-partnered with gardening and the odd gin and tonic!
e: louise@primestables.co.uk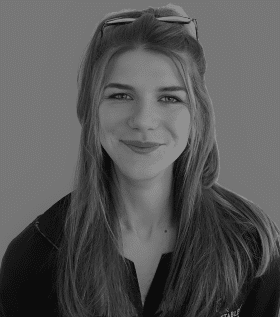 Tabitha
Tabitha, the youngest child of Sarah and Gary, has worked at Prime Stables for six years. Outside of work, Tabitha is the Captain for Cranleigh Women's Rugby Team. In her free time, Tabitha enjoys spending quality time with her family and friends.
e: tabitha@primestables.co.uk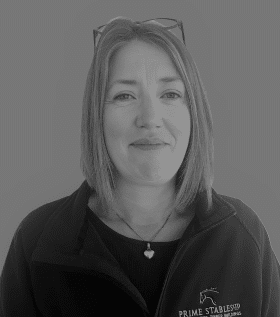 Mintha
Mintha has been at Prime Stables for five years. Other than running around after her two girls, she loves a good walk and pub lunches. Mintha's hobbies include gardening and making her own sloe gin.
e: mintha@primestables.co.uk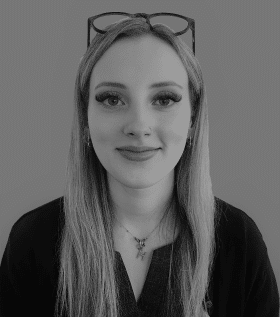 Hannah
Hannah has worked at Prime Stables since May 2023. She enjoys going to the gym and socialising with friends and family. She also appreciates a well-earned relax with a good book and a side of popcorn.
e: hannah@primestables.co.uk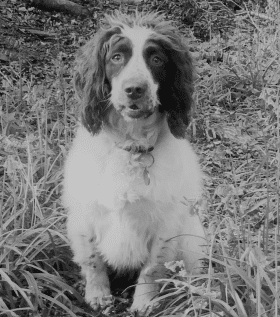 Wilson
Wilson is very good at shredding paper, but not so good at clearing it up! He loves to spend time with his best buddy Alfred, has a very good appetite and is always on hand to help everyone finish their lunch - especially a pork pie or scotch egg when left within reach!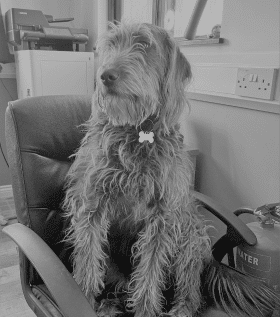 Tuppence
Tuppence is Sarah and Gary's 5th dog in their 33 years they have been together. Tuppence is scruffy, cute and a very expensive Heinz 57 - hence the name!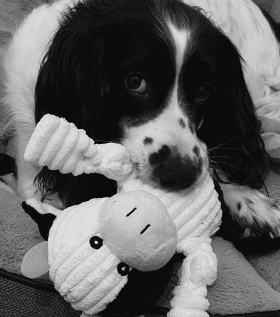 Alfred
Alfred became part of the Prime Stables family back in January 2021 after Tabitha rescued him. Alfred loves belly rubs and showing visitors his party tricks - he also loves Mintha's homemade sandwiches!
Specialists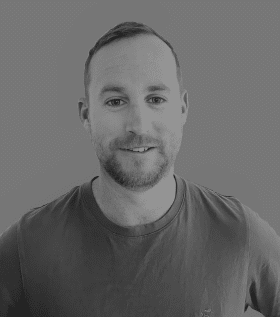 John Ross
Workshop Manager/Installer
John Ross joined Prime Stables in 2010 as the workshop manager. John Ross has two children and loves to spend quality time with his family at the weekends usually visiting National Trust Parks.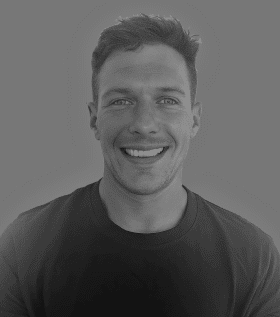 Tobias
Workshop Assistant Manager/Installer
Tobias has been with Prime Stables since 2004, supporting his parents Sarah and Gary. Tobias is married with four children and he dedicates his weekends to enjoying days out with the family or playing rugby.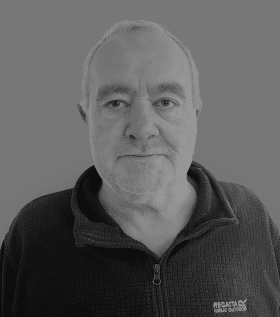 Bob
Truss/Window Manufacturer
Bob joined Prime Stables in 2021 making trusses and window frames. He enjoys walking his dog at the weekends, watching his grandchildren play football and likes to watch the football himself.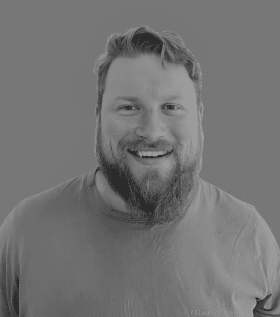 Liam
Door Manufacturer/Installer
Liam has been at Prime Stables for three and a half years. Liam is a very active person both in and outside of work with a love for the outdoors. His hobbies include rugby, skiing and mountain biking.
Workshop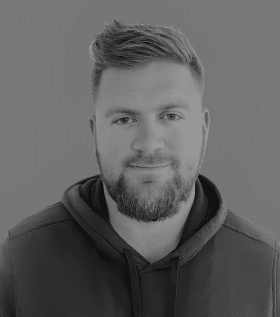 Ben
Ben joined Prime Stables in 2017 as part of the workshop and installation team. Like many at Prime Stables, Ben spends his free time playing rugby in Cranleigh.
Tom
Tom has been at Prime Stables since 2022 where he has learnt a great deal in carpentry and construction. Tom is the bar manager at Cranleigh Rugby Club.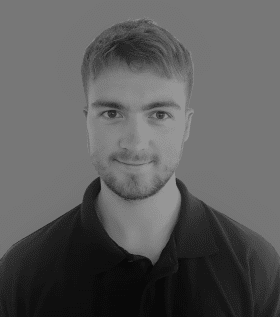 Oliver
Oliver joined Prime Stables in 2022 where his energy and personality shines through. Outside of work, Oliver enjoys spending time with his family and friends and admits to being a bit of a party animal!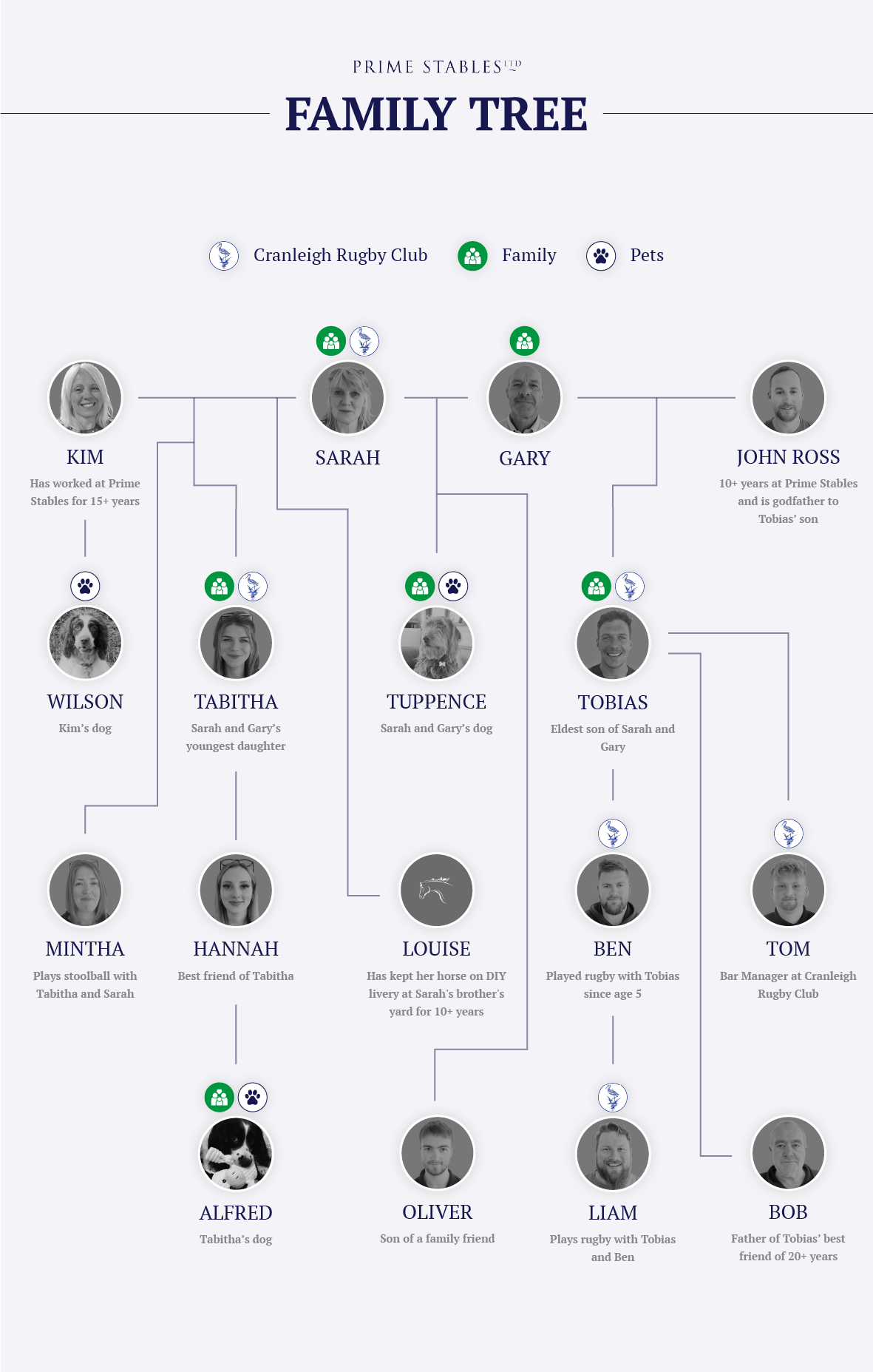 Need some assistance?