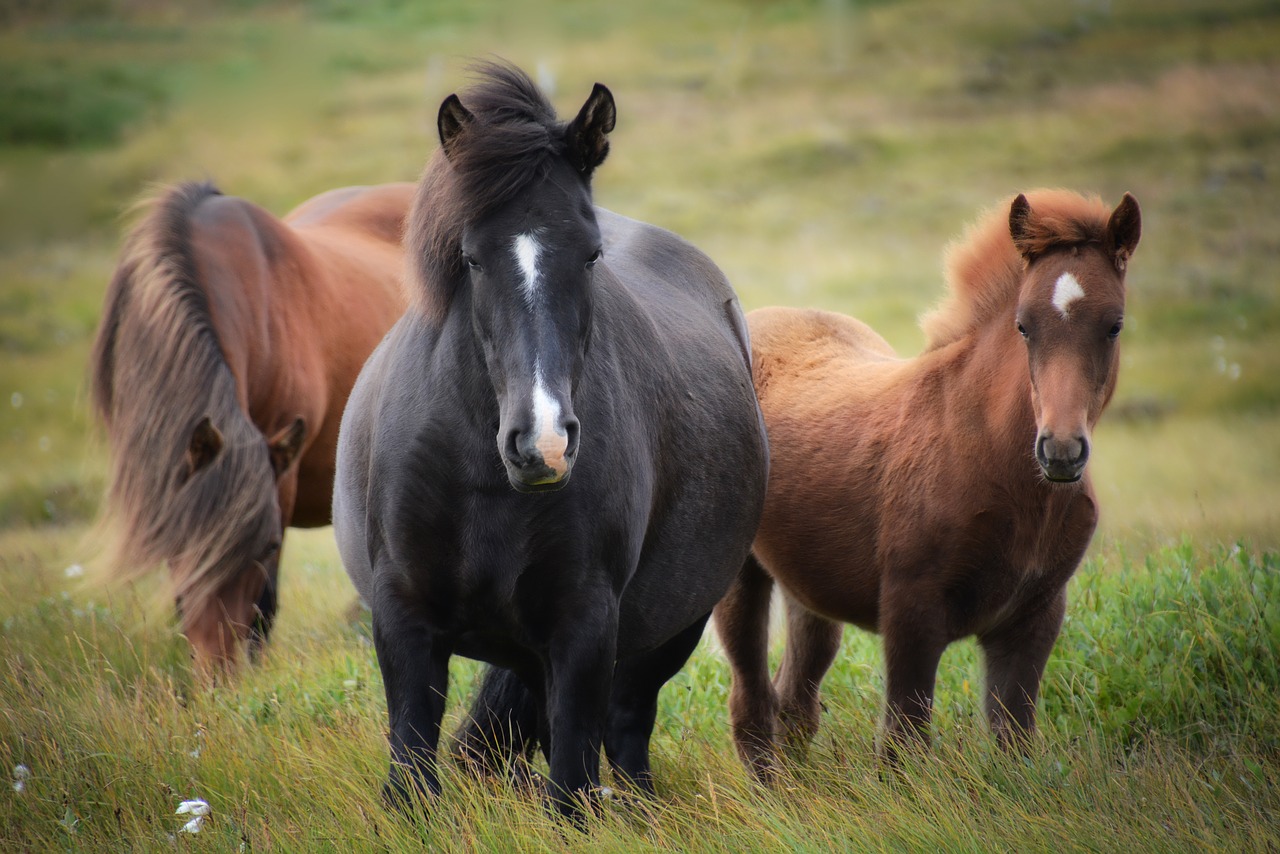 MOBILE STABLES
All of our mobile stables are manufactured to the same high standard as our permanent stables. We re-designed the steel towing mechanism back in 2005 to suit the needs of a customer. Since that day, we have never looked back. We take great pride knowing that our mobile field shelters are manufactured to suit the needs of our clients.
Easily Moved | Location Flexibility | No Planning Permission Required | Durable
Why Choose a Mobile Field Shelter from Prime Stables
We at Prime Stables, are a family-run company specialising in providing high-quality solutions for horses around the UK. We are experts in stable manufacturing and have a team of quality craftsmen available to make your mobile field shelter dreams a reality.
As you will see on our video, it is easy to tow even our largest 10.8 metre Mobile Building, this is due to the specific design in the towing frames.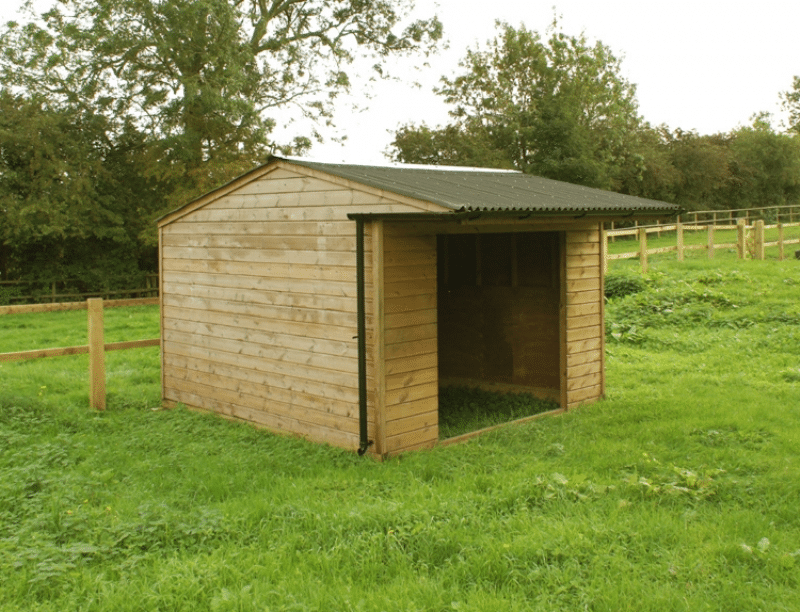 Mobile Stables for Sale in Various Sizes
At Prime Stables Ltd, we manufacture mobile stables UK to suit the individual requirements of our clients. All of our mobile horse stables and field shelters are made with the customer in mind.
We offer bespoke design services and manufacture your mobile stables and field shelters in our Sussex workshop. So, if you have any specific requirements when it comes to the design of your mobile field stables, we would be more than happy to help.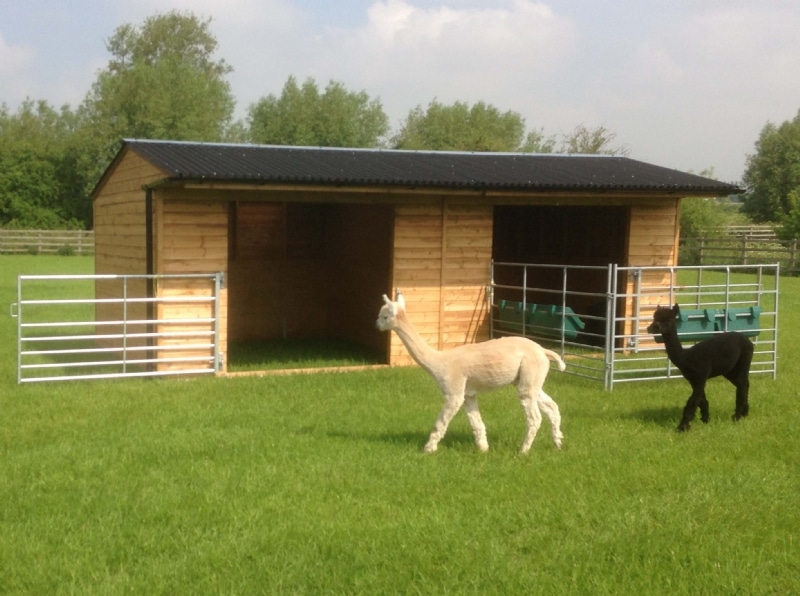 High Quality Mobile Stables
At Prime Stables Ltd, we only use the highest quality timber to make our equestrian buildings. This ensures every mobile stable block we manufacture is made to last, high-quality, and aesthetically-pleasing. Every mobile horse stables for sale that we sell is handcrafted by our expert team. Our skilled craftsmen will ensure you have a functional stable for your horse that will serve them for many years to come.
Timber Equestrian Buildings that Survive the Weather
The British weather is notorious for its dramatic changes and fluctuations. One day it's lovely and sunny and in the same day, just a few minutes later, storm clouds can gather and the rain can come pouring down.
However, if you have a mobile stable manufactured and installed by the team at Prime Stables Ltd, you can rest assured it will survive even the most strong winds and torrential rain.
Mobile Stables Planning Permission
Do you need planning permission for mobile stables? The timber mobile stables we manufacture do not require planning permission as they qualify as non-permanent structures. Getting rid of the need for planning permission saves you a huge amount of time, hassle, and expense that you would have spent dealing with local authorities and contractors.
The Benefits of Mobile Stables
Mobile stables can be the solution to a number of common problems. Some of the most significant benefits include:
Avoiding length planning permission delays and costs
Instantly increase the size of your yard
A wide range of sizes available
Easily moved and functional
Requires little or no ground base/preparation
Not physically attached to the ground
Not attached to water or electricity
Not permanently situated
Easy to tow around.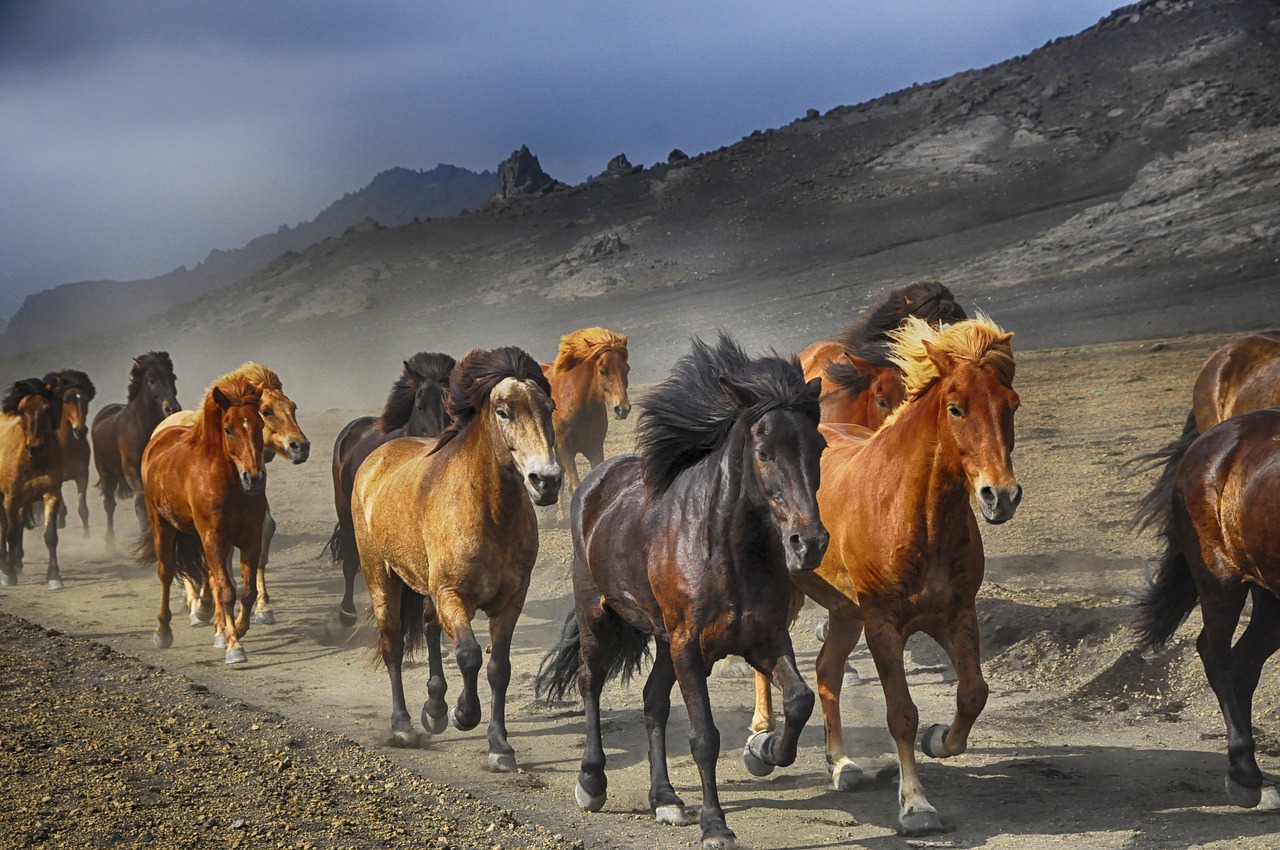 Why Choose Prime Stables?
If you are considering purchasing mobile stables made to the highest standard, look no further than Prime Stables Ltd. We are a family-run company passionate about building and installing high-quality and long-lasting equestrian buildings. With over 25 years' experience in the industry, we know what it takes to create fantastic timber buildings.
Our team are available and on-hand throughout the build process, ensuring you are supplied with top quality timber that is expertly manufactured to suit your requirements. What's more:
Our friendly office team will guide you through the selection process, discussing your requirements with you and helping you choose the right timber building to suit your needs.
Our highly skilled and friendly installation team will install your new timber mobile shelters
Our team of highly-skilled craftsmen will manufacture your new timber stables using the highest quality material.
Our in-house CAD team can assist you with architectural drawings for your planning applications.
If you choose Prime Stables for your mobile stable and tack room installation, you will be receiving one of the best services in the UK. If you would like to discuss your mobile stable requirements, please do not hesitate to contact us. We would be more than happy to help.
What our Clients are saying…
Of course, it is easy for us to promote our mobile stables by saying how great they are, but what you need is real proof. That's why we provide real testimonials from real clients, so you can get an idea of what people are saying about us. If you are impressed by what you see, why not get in touch today?
I just wanted to write and tell you how well the field shelter went up last Friday here at Hayling Island. Both Ben and Ryan are lovely lads, very efficient and professional, a joy to have on the yard. We are all very impressed with the workmanship that has gone into the build before it arrived on site and Nigel, my little pony who cannot be stabled absolutely loves it. He is no longer wading through fetlock deep muddy sticky ground. A big thank you, please from all of us to all of you.
I instructed Sarah (MD) to visit my property to discuss the replacement of a Tractor shed, two stables and a tack room. Sarah's ideas and plans for the new proposed building were excellent and very clearly understood. This would become even more apparent when I received the professionally drawn up planned details just a few days later. Nothing was left to chance and all minor details of the building were fully explained to me before I agreed our deal...I would thoroughly recommend Prime Stables for an excellent new building that is both practical and functional which has more than surpassed my greatest expectations.
Hi Kim. I would just like to thank you, Paul, John Ross and Krzysztof for my lovely shelters, I couldn't think of a better company to go to. You have all been so efficient and helpful. The horses like the shelters so much that they refuse to go in them as they might spoil them! We will have to think of something else to build now just so we can use you again. Bestest wishes, Kate.
Dear Sarah. Your chaps did a great job on the stables and we are 100% happy with the installers and the stables. Many thanks and I will recommend you if anyone asks me about the stables. All the best. Adam.
Dear Nikkie. Just a quick note to let you know how delighted we are with the new field shelter and tack room that was delivered today. We are extremely impressed with the quality of the product and the whole process of choosing and purchasing through Prime Stables was very easy due to the care and professionalism you showed. We cannot thank you enough, and will definitely be in touch when we are ready to build our new stables. Thanks again. Jessie (and all the alpacas).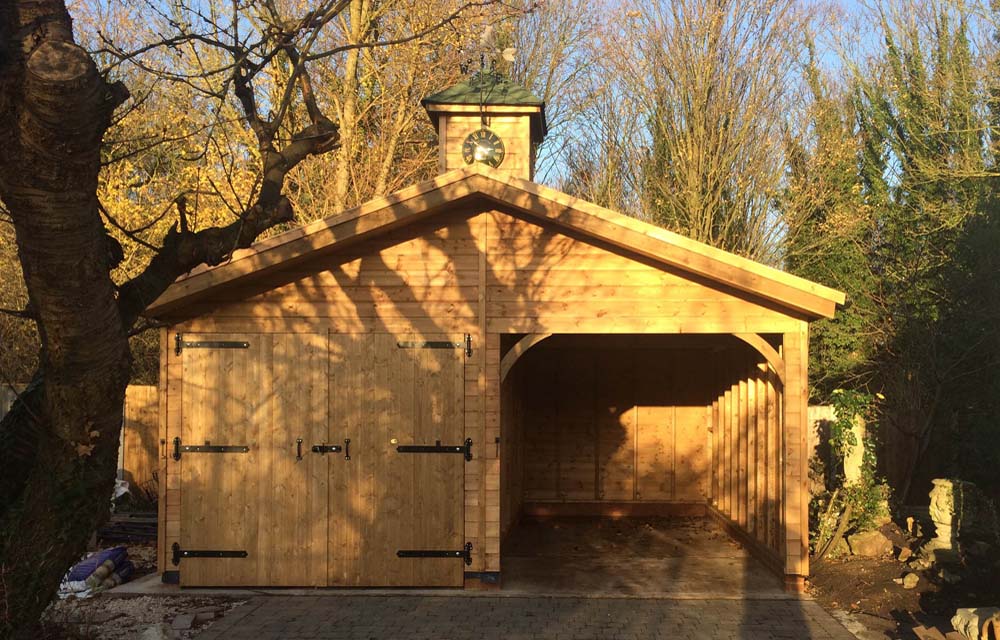 Stables at Affordable Prices
Many people want to buy cheap mobile stables, thinking it will solve a problem fast. However, while many mobile stables for sale UK are very cheap, they don't last very long. At Prime Stables, we keep our prices affordable but also provide you with the quality needed. We manufacture everything, right down to the base for mobile stables. So, if you're looking for quality as well as great prices, look no further than Prime Stables Ltd.
Need some more information on prices? Speak to us today!