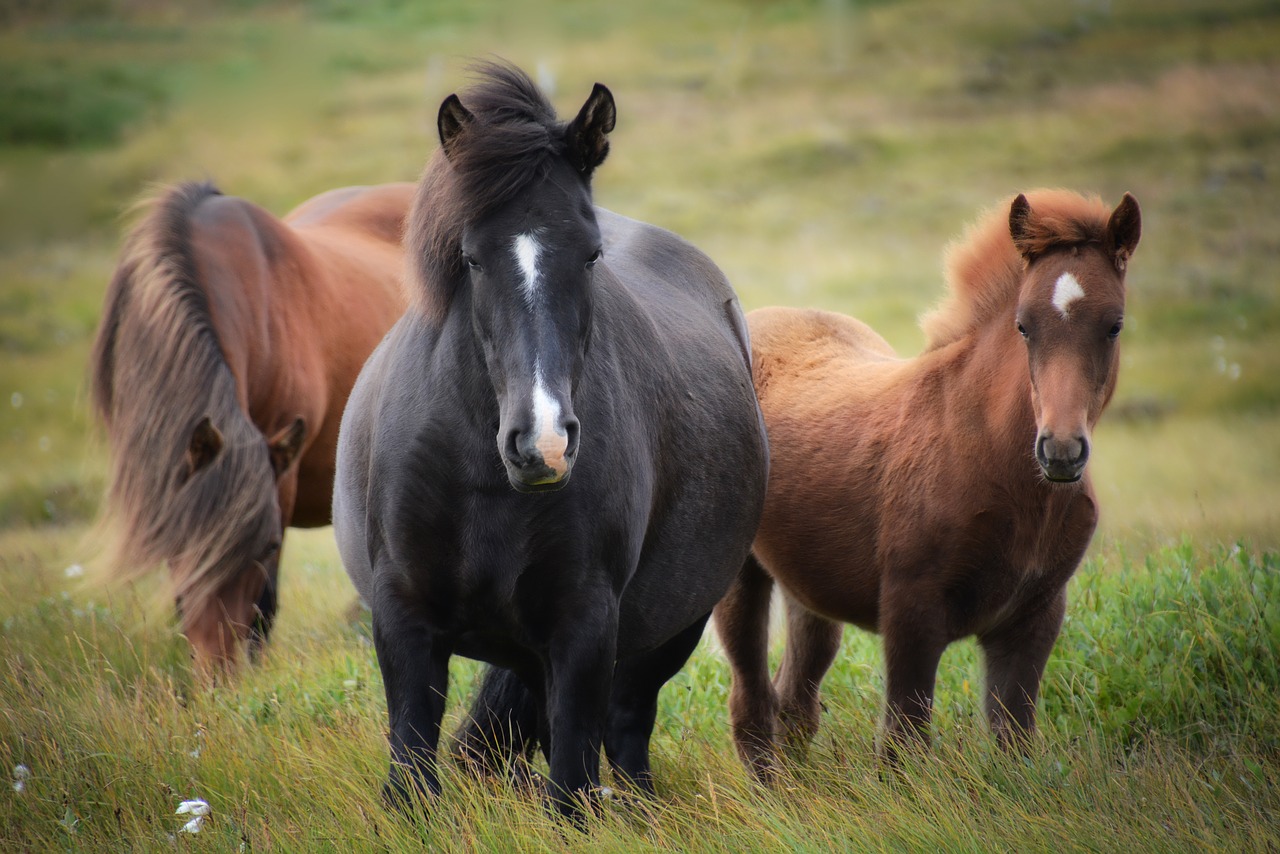 Covered Walkways & Ride Through Arches
Create an impressive entrance into your stable yard with one of our Ride-Through Archways. Or provide easy access to you field or muck heap with our Covered Walkways.
Aesthetically Pleasing | Impressive Entrance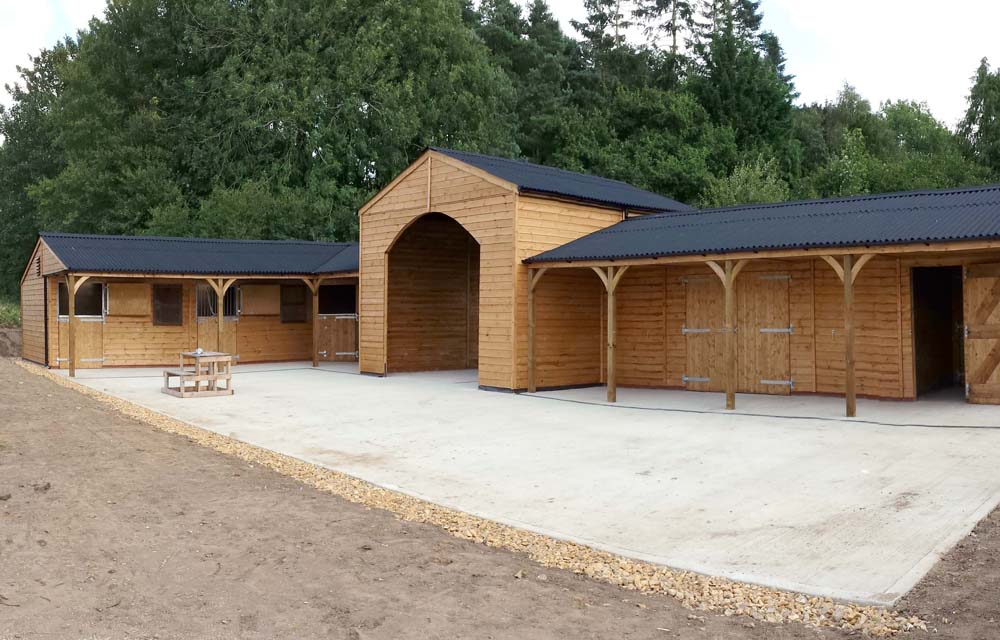 Contact Us Today
At Prime Stables, we manufacture everything to order. So, if you have any specific requirements, please do not hesitate to let us know.