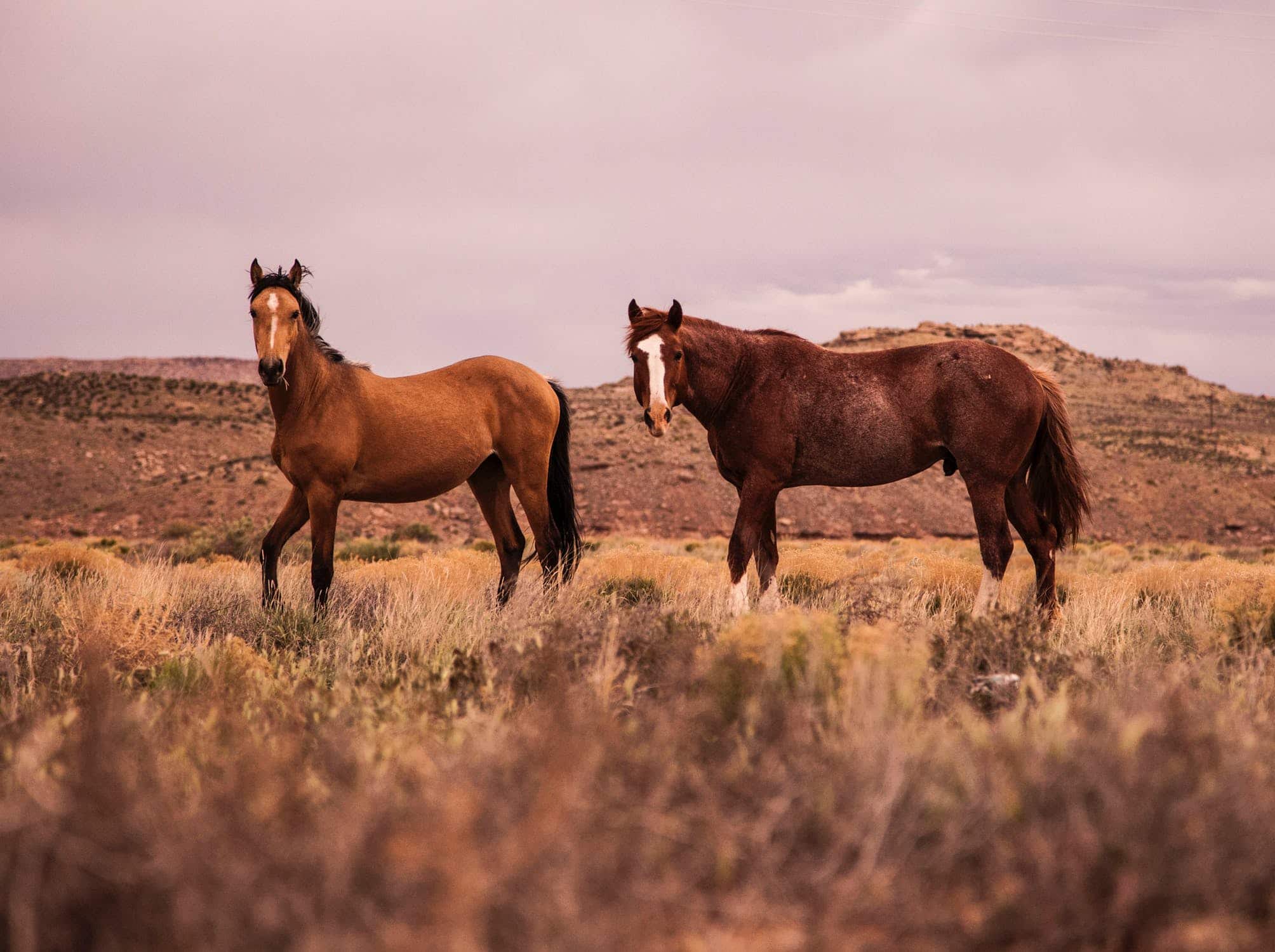 INTERNAL STABLES
Here at Prime Stables, we are delighted to supply our own ranges of high-quality internal horse stables, made specifically to order and handcrafted at our site by our own team of expert craftsmen. These designs are strong, durable and aesthetically pleasing, making them the perfect place to keep your horses and ponies overnight.
Handcrafted – Made to Order – Quality Timber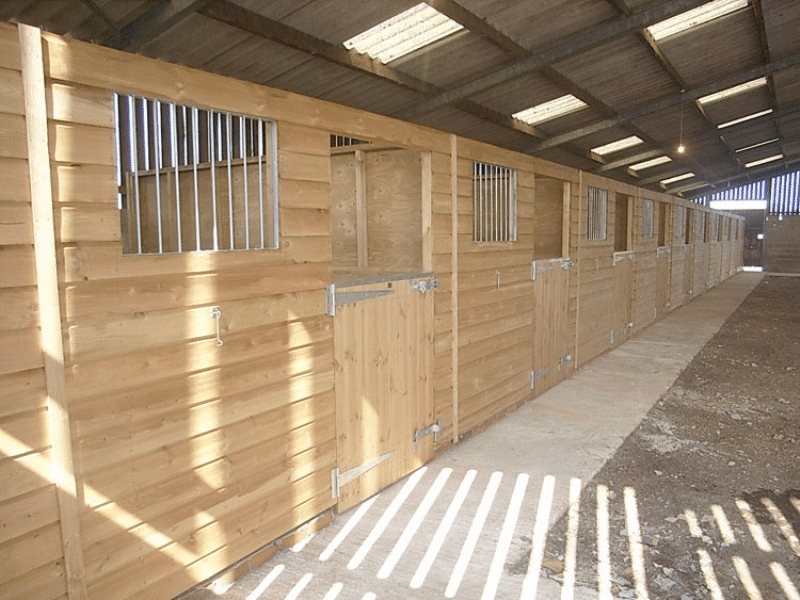 The Internal Stables We Offer
We have two different ranges of internal stables that we can offer to our clients: Prime Range and our Royal Range. Both ranges offer all the benefits and features that you would expect of a high-quality stable block, while our Royal Range comes with a number of added extras, including increased eaves height, larger grills and metal door frame protection.
For more information on each of our internal stable ranges and to see examples of what we can build and install for you click the links below. We are sure to have something to suit you and your horse.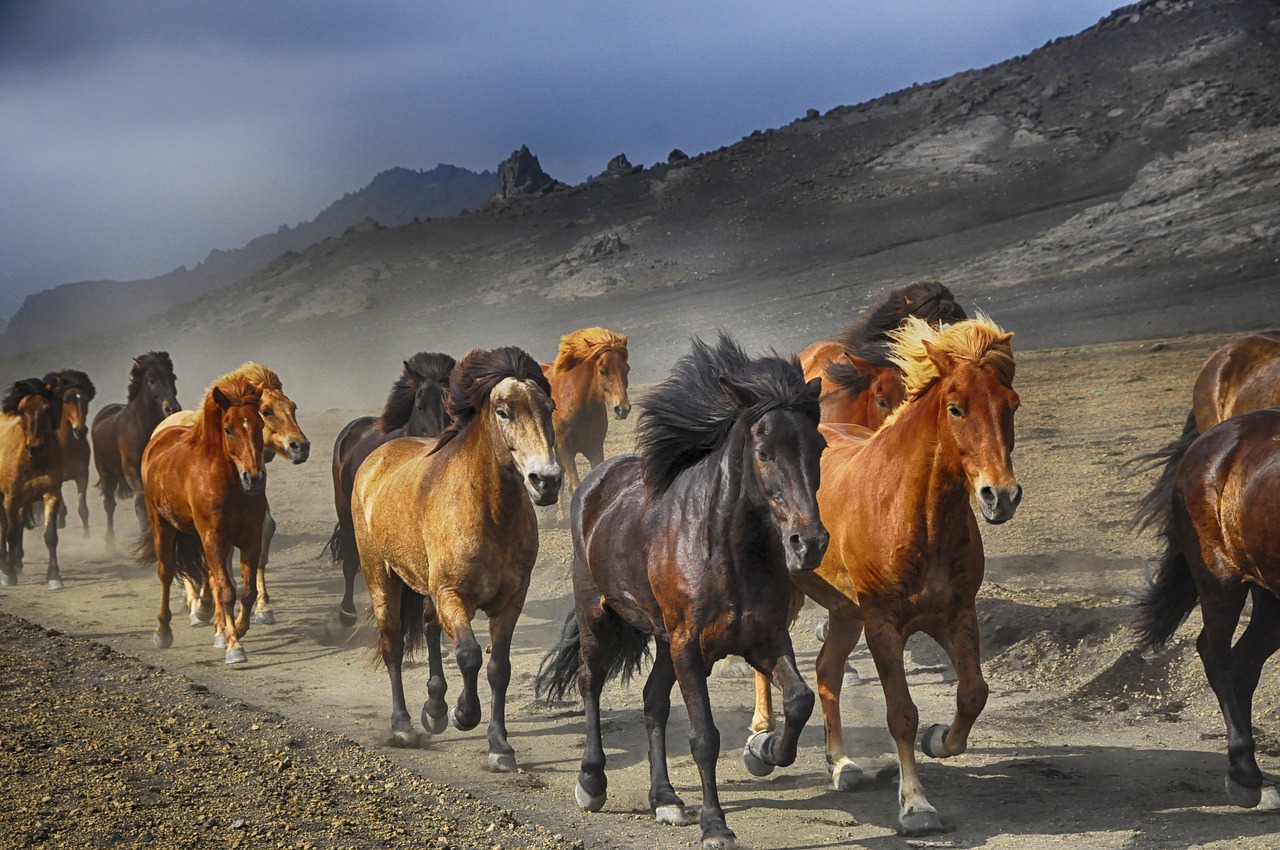 Why Choose Us
We are a family-run company that, over the years, has risen through the ranks to become a leading firm in this industry. Our dedication to work and our passion for animals has been at the root of this. We know that our clients want what is best for their horses, and we want to provide the best buildings we can offer so that our clients and their animals get the service and products they deserve.
We Offer Bespoke
We understand that some of our customers may come to us with an idea of what they want for an internal stable already in mind. To make sure that we can help a dream stable become a reality, we will always be happy to offer installations and accept requests of bespoke designs.
All of our designs and specifications for our internal stable ranges can be adapted and changed to suit any specific requirements that our customers may have. So, if you are looking for something different for your internal stable, or if you only have a limited amount of space available, please call us on 01403 823 836. We will be pleased to discuss your requirements with you.
Testimonials from Our Clients
It is easy for us to say how great our stables are, but what really matters to us is what our clients think, both in terms of the product we supply and our customer service. Please have a look at what they are saying on our testimonials page to get a sense of their satisfaction. If you are impressed by what you see, why not get in touch today?
I just wanted to write and tell you how well the field shelter went up last Friday here at Hayling Island. Both Ben and Ryan are lovely lads, very efficient and professional, a joy to have on the yard. We are all very impressed with the workmanship that has gone into the build before it arrived on site and Nigel, my little pony who cannot be stabled absolutely loves it. He is no longer wading through fetlock deep muddy sticky ground. A big thank you, please from all of us to all of you.
I instructed Sarah (MD) to visit my property to discuss the replacement of a Tractor shed, two stables and a tack room. Sarah's ideas and plans for the new proposed building were excellent and very clearly understood. This would become even more apparent when I received the professionally drawn up planned details just a few days later. Nothing was left to chance and all minor details of the building were fully explained to me before I agreed our deal...I would thoroughly recommend Prime Stables for an excellent new building that is both practical and functional which has more than surpassed my greatest expectations.
Hi Kim. I would just like to thank you, Paul, John Ross and Krzysztof for my lovely shelters, I couldn't think of a better company to go to. You have all been so efficient and helpful. The horses like the shelters so much that they refuse to go in them as they might spoil them! We will have to think of something else to build now just so we can use you again. Bestest wishes, Kate.
Dear Sarah. Your chaps did a great job on the stables and we are 100% happy with the installers and the stables. Many thanks and I will recommend you if anyone asks me about the stables. All the best. Adam.
Dear Nikkie. Just a quick note to let you know how delighted we are with the new field shelter and tack room that was delivered today. We are extremely impressed with the quality of the product and the whole process of choosing and purchasing through Prime Stables was very easy due to the care and professionalism you showed. We cannot thank you enough, and will definitely be in touch when we are ready to build our new stables. Thanks again. Jessie (and all the alpacas).
The Benefits of Internal Stables for Your Horse
Internal stables offer a clean and secure environment for your horses and are popular for a number of reasons:
Protection from the Weather
Internal stables offer fantastic protection from harsh weather conditions for both you and your horse. An internal stable ensures your horse is not exposed to harsh winters, excessive rain, storms, or the blazing sun. This is also beneficial for those caring for the horses, as it means you can feed and groom your horse in a protected, warm and dry environment.
Internal stables can also be partitioned to ensure each horse has plenty of clean, dry space to lie down and rest. Internal stables ensure that stalls remain dry – even in the worst weather conditions.
A Safe Environment
Stables must be safe environments for your horses. They must ensure your horses are kept safe from theft, stormy weather and other animals or horses that threaten them. Internal stables are designed to be safe environments in which your horses can be protected from theft and lower-status horses can't be bullied by other herd members, helping reduce their anxiety.
A Social Environment
Horses are herd animals, they don't like being alone and they thrive off of being social. Don't believe us? Check out our article on '7 Ways to Keep Your Horse Happy' to find out more. Horses enjoy being together and internal stables allow them to do just that. Each individual stall is located to the next with bars, windows, or low partitions for the horse to see over and interact with each other via.
This allows you control over the interaction your horses have with each other. It also means you can separate horses causing trouble or bullying other horses. Internal stables are a great way for your horses to socialise in a controlled social environment where they feel safe and protected.
Cleaning is Easy
For owners of horses, internal stables have an array of different benefits – one of them being easy cleaning. Ensuring your stables are kept clean reduces the risk of infections, health problems and discomfort experienced by your horse. Thankfully, internal stables are easy to clean and can be managed easily because everything is in one place.
Easy Access
Internal stables allow for easy access that is beneficial for both you and your horses. Individual stalls can be accessed quickly through sliding or hinged doors and windows are available to provide fresh air and effective ventilation. Easy access makes moving your horses in and out of the stables significantly easier.
Horse Monitoring
Internal stables are extremely beneficial for daily health inspections as everything – including your horses – is all in one place. This makes daily monitoring, health inspections and feeding significantly easy to carry out. The food consumption and manure of each horse is also visible and is therefore easy to monitor if they are unwell.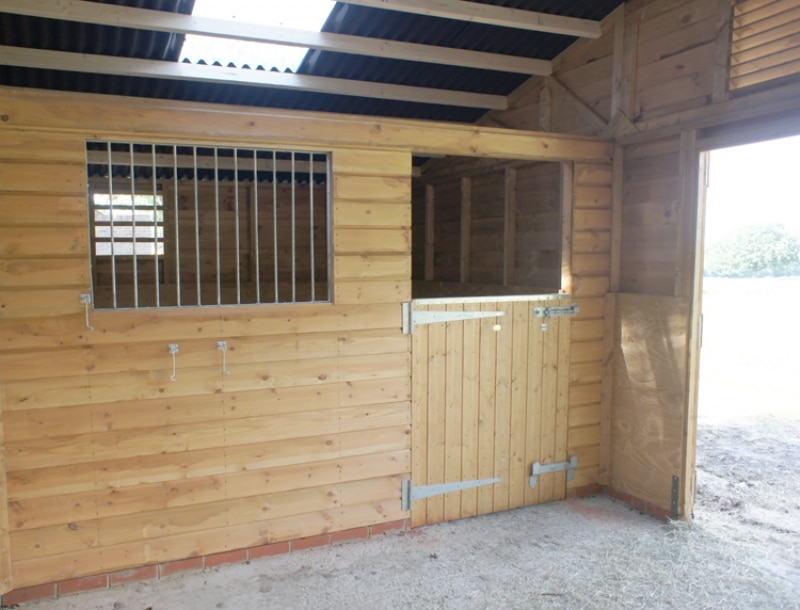 Contact Prime Stables
If you have been looking for professionally built, high quality internal stables that both you and your horses will love, call Prime Stables today. We offer the finest handcrafted stables and other equestrian buildings, and we are ready and waiting to take your order.
Get in touch with us and make your dream stable a reality.