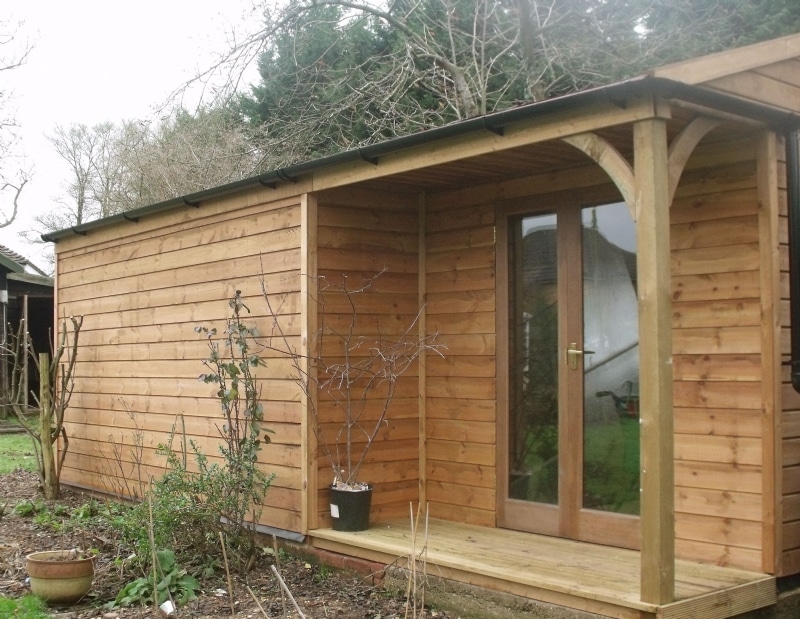 PRIME RANGE INTERNAL STABLES
The Prime Range has been designed to provide you with a high quality, value for money stables. Robust sections that include all of the features and benefits you would expect your stables to have.
Our Prime Range is the range we have supplied from the start, of course as with anything, there have been changes and improvements made along the way, but it still remains our most popular range.
Below we have a selection of Prime range internal stables for you to view.
None of our ranges are set in stone, we can easily adapt these to suit your requirements. Have a look at our most popular optional extras and if you do not see what you are looking for, just give us a call on 01403 823 836 and we will be pleased to help.
Prime Range Internal Specifications
Shiplap Cladding
Top grade redwood shiplap cladding 16mm x 150mm, fixed with 50mm sheradised ring shank nails.
Framework
The frameworks are manufactured with kiln dried timber, 47mm x 75mm. All timber is regularised and strength graded for structural use to C16-C24.
Kickboarding
All stables are kickboarded as standard to a height of 1.2m high with exterior grade 12mm WISA Spruce plywood – multiple 5 layered, for structural integrity.
Grills
Front grill included, 1170mm x 760mm. Additional grills are available for dividing walls as an optional extra.
Doors
Bottom doors only. Manufactured from 125mm x 25mm tongue, groove and v-jointed timber, ledged and braced. Doors are lined with exterior grade plywood to give an overall thickness of 50mm. Stable door size 1.1m wide x 1.3m high. Top door 0.8m high. Doors are furnished with 1 x strong anti-chew strip, 1 x heavy duty kick-over latch and 1 x 225mm brenton bolt, 1 x 150mm cabin hook and 1 pair of 600mm heavy duty tee hinges. All door furniture is fully galvanised. 2.4m wide double doors at each end.
Preservative
Sections are treated with an animal friendly preservative product to a golden brown finish before leaving our workshop.
Other Details
All Prime sections are 2.2m to the eaves when erected on one course of bricks.

Contact Us Today
Get in touch today to discuss your requirements. Don't see a design that you like? Don't worry; we are proud to offer bespoke design services to all of our clients. So, if you have any specific requirements in mind, please do not hesitate to get in touch. We would be more than happy to advise you and answer your questions. Call us today!