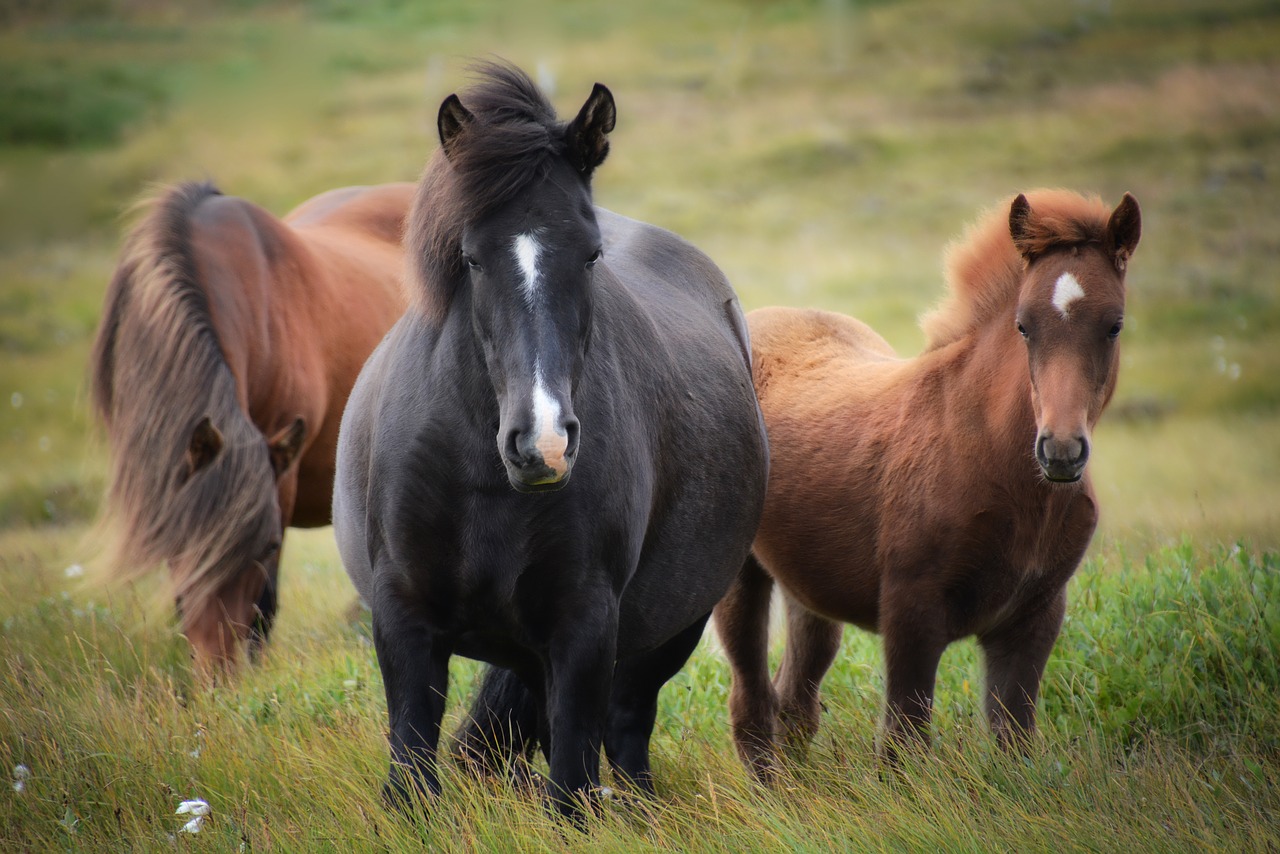 BESPOKE GARDEN OFFICE BUILDINGS
At Prime Stables, we do not only manufacture stables, but also garden buildings and offices. As a family-run business with over 20 years' experience in the timber construction industry, we know what it takes to design and install stunning garden offices at the highest standards.
Made to Order | Bespoke Designs | Professional Installation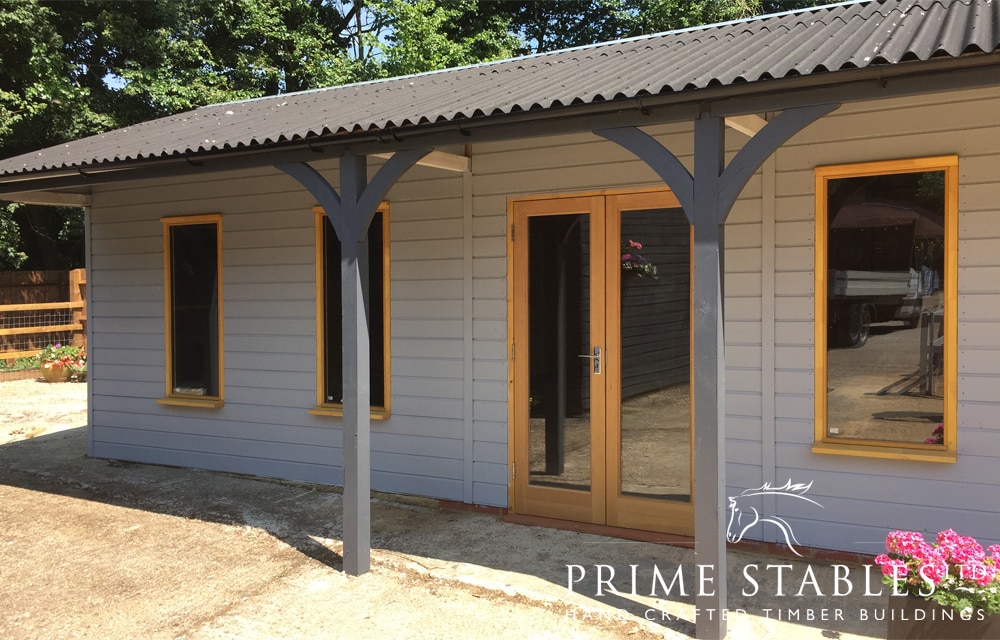 Why Prime Stables?
All garden offices are made to order
Choose any size, shape and style to suit your budget
Work with our office team to achieve your dream office
Whether you're looking for a large garden office to run your business part-time with a few employees or you require a quaint, private office for focused working away from your home, we can design and install it.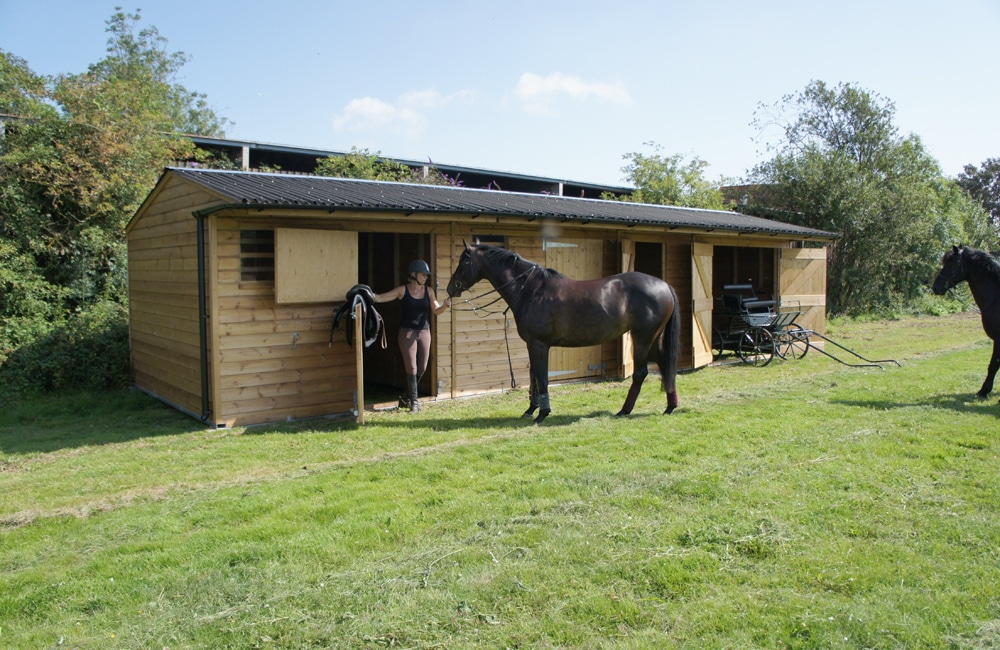 Contact Us Today
Get in touch today to discuss your garden office requirements. Don't see a design that you like? Don't worry; we are proud to offer bespoke design services to all of our clients. So, if you have any specific requirements in mind, please do not hesitate to get in touch. We would be more than happy to advise you and answer your questions. Call us today!
Creating Your Own Garden Office is Easy With Prime Stables
We do not provide off-the-shelf garden offices. Instead, when you buy from Prime Stables, you are creating your very own beautifully bespoke garden office. Below, you will find images of garden offices we have designed for other clients. They vary in both size and use and we use them to serve as foundations for your own garden office.
A Garden Office With Additional Outdoor Space
If you would like extra outdoor space for your garden office, this is something we can build into your design. Maybe you're considering a patio, or decking or simply an open space for you to transform into a little escape from your garden office. Some clients have used this space to place deck chairs to relax in the summer sun, others have opted to use it for storage and some have added furniture into it to entertain guests.
Your imagination is the limit, simply tell us how big you would like the outdoor space to be and we will build it into your design.
Extend your garden office today.
The Compact & Contemporary Private Home Office
If you're looking for something a little smaller and quaint, we can design it. We have created small, bespoke private garden offices for several clients across the UK.
They are ideal for remote working away from work and the house, providing a quiet retreat from the outside world so you can become more focused and productive. These can be customised anyway you want, with large windows overlooking your garden if you require.
Transform your work life with one of our personal garden home offices, designed by the experts.
A Modern Garden Office with Built-in Storage
Some people may require an office with a little extra storage to keep their important documents or belongings safe. If this is something you require, why not add a little storage room into your garden office? Our team is able to design expert storage space inside or bolted onto your garden office to keep your primary office free of clutter so you're able to focus on important projects and deadlines. Regardless of your reason for the extra storage space, this design is ideal for clients looking for a beautiful yet versatile garden office.
Free your office of clutter with an expertly designed garden office with an additional storage room.
The Timeless Garden Office
This is our most versatile design, ideal for clients who are not sure what they want for their garden office. Whether you're someone who likes to switch around your office occasionally or you simply want an open space to experiment with, we can design a large garden office for you to make your own.
A blank canvas garden office with room to explore and experiment with.
Contact us today to begin building your timeless garden office.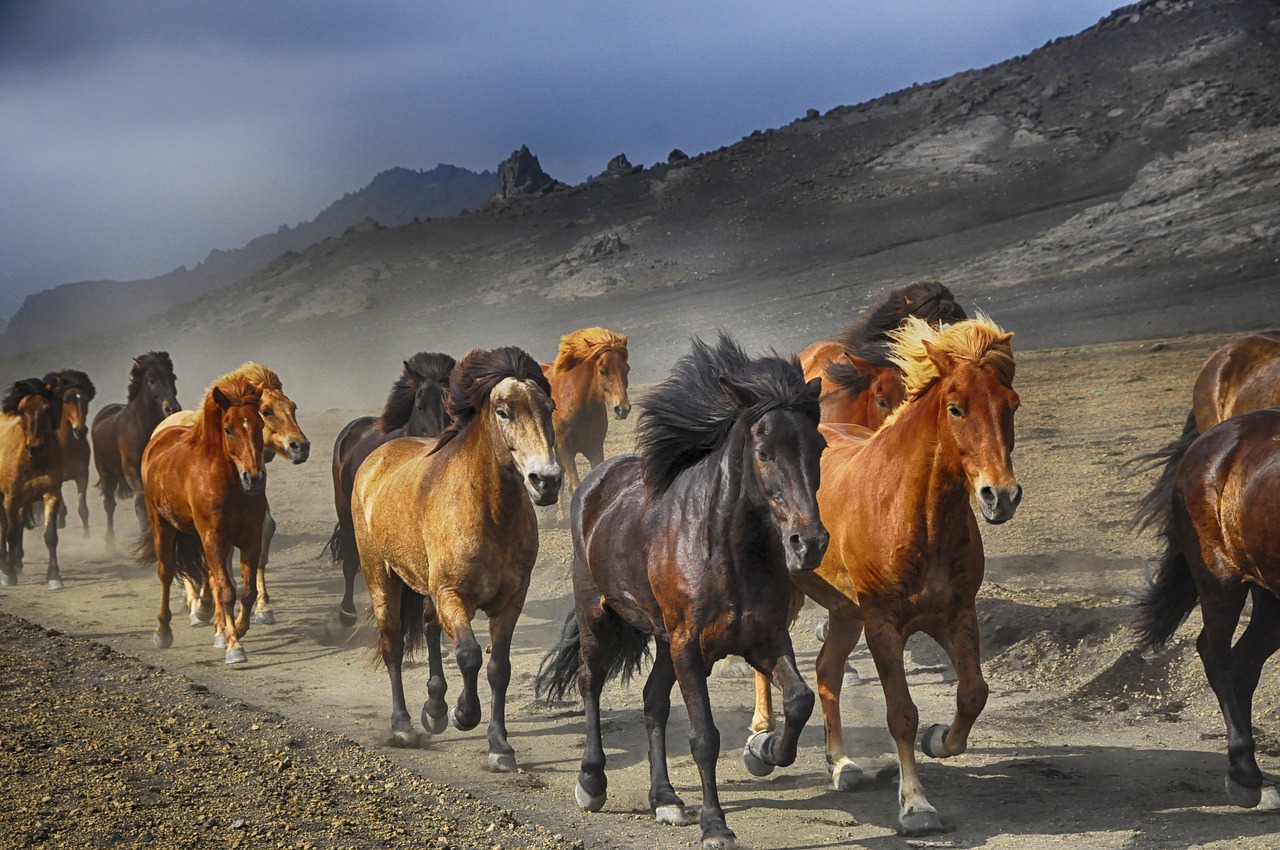 We Combine Dedication With Over 20 Years Experience in Construction
What separates Prime Stables from the competition is that we're a family-run business that builds each garden office with passion and dedication. We understand the importance of loving where you work and our team are dedicated to providing customers across the UK with expertly designed garden offices to boost productivity and make you feel home, away from home.
You will also receive:
An on-hand team to help with any construction questions or changes you'd like to make.
Timber checks – all timber used in the construction of your garden building is sourced sustainably and checked to ensure it's structurally sound and is visually appealing.
An in-house CAD team who can assist you with architectural drawings for your planning applications.
Prime Range Stables Specification
Shiplap Cladding
Top grade redwood shiplap cladding 16mm x 150mm, fixed with 50mm sheradised ring shank nails.
Framework
The frameworks are manufactured with kiln dried timber, 47mm x 75mm. All timber is regularised and strength graded for structural use to C16-C24.
Kickboarding
All stables are kickboarded as standard to a height of 1.2m high with exterior grade 12mm WISA Spruce plywood – multiple 5 layered, for structural integrity.
Roof
Black Onduline roof with galvanised ridge. Also available in green, brown or red. Standard roof pitch is 15 degrees. Purlins 100mm x 47mm, 125mm x 47mm, 100mm x 100mm. Fitted to Onduline specification.
Guttering
100mm half round black guttering with 50mm round downpipes are fitted as standard to the front of all buildings. Back guttering is available.
Preservative
Buildings are treated with an animal friendly preservative product to a golden brown finish before leaving our workshop.
Other Details
All buildings are 2.2m to the eaves and approximately 2.9m to the ridge, when erected on one course of bricks. Overhang (if included) at 0.9m deep, supplied unlined. Back and end panels come with a weather prevention DPC skirt to eliminate water penetrating the base of the walls. All internal roof trusses are open to aid ventilation.
What our Clients are saying…
I just wanted to write and tell you how well the field shelter went up last Friday here at Hayling Island. Both Ben and Ryan are lovely lads, very efficient and professional, a joy to have on the yard. We are all very impressed with the workmanship that has gone into the build before it arrived on site and Nigel, my little pony who cannot be stabled absolutely loves it. He is no longer wading through fetlock deep muddy sticky ground. A big thank you, please from all of us to all of you.
I instructed Sarah (MD) to visit my property to discuss the replacement of a Tractor shed, two stables and a tack room. Sarah's ideas and plans for the new proposed building were excellent and very clearly understood. This would become even more apparent when I received the professionally drawn up planned details just a few days later. Nothing was left to chance and all minor details of the building were fully explained to me before I agreed our deal...I would thoroughly recommend Prime Stables for an excellent new building that is both practical and functional which has more than surpassed my greatest expectations.
Hi Kim. I would just like to thank you, Paul, John Ross and Krzysztof for my lovely shelters, I couldn't think of a better company to go to. You have all been so efficient and helpful. The horses like the shelters so much that they refuse to go in them as they might spoil them! We will have to think of something else to build now just so we can use you again. Bestest wishes, Kate.
Dear Sarah. Your chaps did a great job on the stables and we are 100% happy with the installers and the stables. Many thanks and I will recommend you if anyone asks me about the stables. All the best. Adam.
Dear Nikkie. Just a quick note to let you know how delighted we are with the new field shelter and tack room that was delivered today. We are extremely impressed with the quality of the product and the whole process of choosing and purchasing through Prime Stables was very easy due to the care and professionalism you showed. We cannot thank you enough, and will definitely be in touch when we are ready to build our new stables. Thanks again. Jessie (and all the alpacas).
Get Your Garden in Prime Condition this Summer
Speak to our team today to explore your garden office options and find out how we can help transform your garden this summer. All offices are made bespoke to order and you can apply any design you require to ensure your office is tailored to your exact requirements.
If you would like help on what design best suits your needs, or you would like to receive a quote form our team, please do not hesitate to get in touch. Call us or use the contact form to explain your requirements and our team will be happy to help.