Stunning Bespoke Garden Room Extensions at Fair Prices
Here at Prime Stables, we are passionate about providing our clients with high quality garden rooms, and for those who would prefer their new purchase to remain close to their property, we are also more than happy to provide beautiful, stylish lean-to garden room extensions.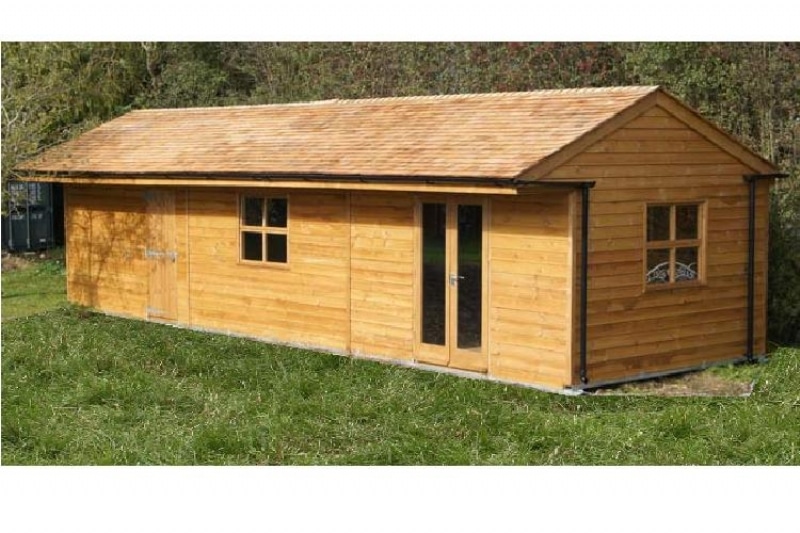 These gorgeous features offer the best of a summer house's space and the comfort of your familiar home interior, so you will never have to choose between the two.

All of our designs are made bespoke, so you can be certain that any extension you order from us will have been crafted to your exact specifications. Get in touch with our team today to learn more about our process, or to let us know we should start working on the extension you have always wanted.

What Exactly is a Garden Room Extension?

You will most likely have heard the terms "garden room" and "extension" used separately, in order to refer to either a freestanding summer house, or to describe a new room or area that has been built onto an existing property. A garden room extension combines these ideas, by taking what might ordinarily be a summer house and building it as an extension onto your home.

Just imagine what it could mean for your property if you chose to build a garden room extension onto your existing house. Not only would you have extra space to use for practically any type of work, hobby or sport that you love the most, you would also have the perfect, seamless entryway to your garden, blending your indoor and outdoor areas and doubling the list of possible uses.

Browse the ideas clients have brought to us before and consider what you might like for your very own purchase.

Popular Ideas for Garden Room Extensions

There are a myriad of ideas available for using your new garden room extension, and we have listed some of the most popular below. Perhaps inspiration will strike for your own space when you read through these?

Increased living space for comfort and entertaining guests, especially in the summer
Increased dining space for parties and fine dining
Home offices, studies, reading areas and libraries
Art and photography studios
Workshops for mechanics, carpentry and pottery
Gyms and yoga rooms
Practise rooms for musical instruments and vocal exercises
Dance studios
Will a Garden Room Extension Require Planning Permission?

As long as your planned work remains within a certain set of guidelines, you can safely build a single-storey extension without needing planning permission for it. These guidelines state that your extension: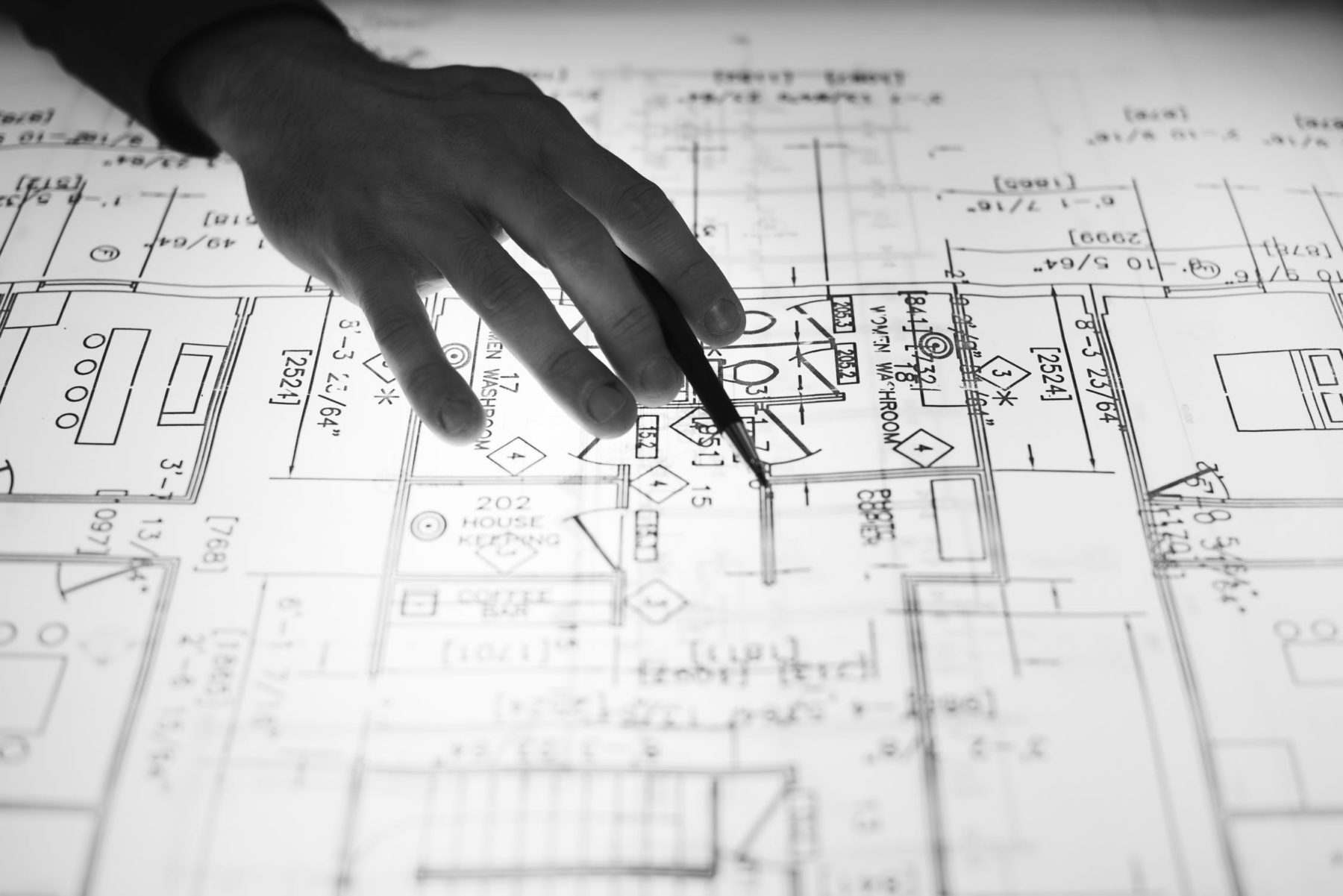 Should not sit forward of the principal elevation.
Should contain similar materials.
Should not have eaves higher than 3m where the extension is within 2m of any property boundary, and should not have eaves higher than 4m otherwise.
Should be no more than 4m in depth if built onto the rear of a detached house, or 3m in depth if built onto a semi-detached property.
Should not have a width greater than half the width of the original property, if it is a side extension. It should also be noted that side extensions are not permitted on Article 1 (5) Land, such as Conservation Areas or Areas of Outstanding Natural Beauty.
If your planned garden room extension fits all of these requirements, it should be counted as permitted development and you will not need to apply for planning permission. However, if part of your dream home extension is to have it open-plan (without any connecting doors), the design will still need to meet the requirements listed in the UK Building Regulations.

Garden Room Extension Costs

Each garden room extension we craft for our clients is an individually planned bespoke design. Because of this, we have no fully set prices for the work we carry out, as every extension will vary in terms of shape, size and style. However, we don't want you to be concerned about what this could mean for your set budget, so we will always be happy to talk with you about what you need done and suggest a quote. Contact us today and one of our friendly team can start the discussion with you, before helping you to plan your order further.

The Benefits of Buying and Building Your Extension With Prime Stables

We are proud to place ourselves among the highest ranking oak timber construction companies available on the UK market, and we are always happy to share and explain the benefits of working with us to create your very own garden room extension. In turn, our clients are often delighted to note these benefits and to discover the advantages that our services will provide to them:

We will be there to work with you through every step of the process, right from when you first choose to contact us about building a garden room extension, to carrying out the work, to advising you on aftercare.
All the oak timber frames we use are crafted from sustainable materials, and are thoroughly checked and graded to ensure their strength before they are used in our work.
We have an in-house CAD team ready and waiting to assist you with architectural drawings, should you require planning applications.
Every extension we build has its frames crafted by skilled, qualified professional carpenters and will be built by dedicated, highly trained builders.
We are able to supply, deliver and build purchases across the whole of the UK, so there is never any need to worry that you are too far away for us to reach.
After 20 years of experience in this industry, we have developed our skills and gained exactly the knowledge we need to provide our customers with the bespoke garden room extensions they have asked for. We craft each of our extensions to your exact specifications, so you will always receive your dream design as the end result.

We will also never attach hidden costs to our work, so any price we quote for your extension is the price you will pay.

Expand Your Home With a Beautiful Garden Room Extension

If you have been looking for the perfect compromise between a new full extension to your home and installing a separate summer house for your property, an oak frame garden room extension will be the answer.

Explore the range of bespoke designs we have provided for happy clients who have come to us before, and begin to form the ideal picture of your own garden room extension.

Once your extension has been ordered, we will provide you with an aftercare package that will detail everything you need to know about keeping your purchase in premium condition. Contact our team today if you have any questions beforehand, and one of our expert members of staff will be able to provide any answers you need.