Prime Stables has specialised in handcrafted, custom-designed, timber buildings for the past two decades. Started back in 2003 by Gary and Sarah Macey, Prime Stables was founded on the principles of family, a love for animals, and hard work, which we still uphold with a passion to this day.
Humble Beginnings
Prime Stables began as a two-person team, driven by a shared love of horses and a commitment to quality. Gary brought his construction expertise to the business, while Sarah lent her lifelong passion for the equestrian world.
In those early days, it was a compact operation. With 5 children running around, Gary and Sarah worked out of a small office that was under the family's stairwell.
"We wouldn't be where we are today without Gary," says Sarah. "He originally worked as a head installer for one of our then competitors. He's always had an eye for construction, clean lines, and high quality. I believed in his vision, and it became our vision."
In the beginning, Gary and Sarah handled every aspect of the business themselves. This meant long days and late nights designing, building, and delivering those first handcrafted timber structures to clients. Though the workload was immense for just two people, the satisfaction of turning clients' dreams into reality and putting food on the table for 5 children fuelled the pair.
"He worked ridiculous hours in those early days. One day, when he was installing during the cold and rain, he called me to say he couldn't keep going. I told him, 'You have to – we have to pay for the timber!"
The first project Gary and Sarah ever took on was building two mobile field shelters in 2003, for a vet in Yorkshire. From these humble beginnings, the company steadily expanded its capabilities and its capacity.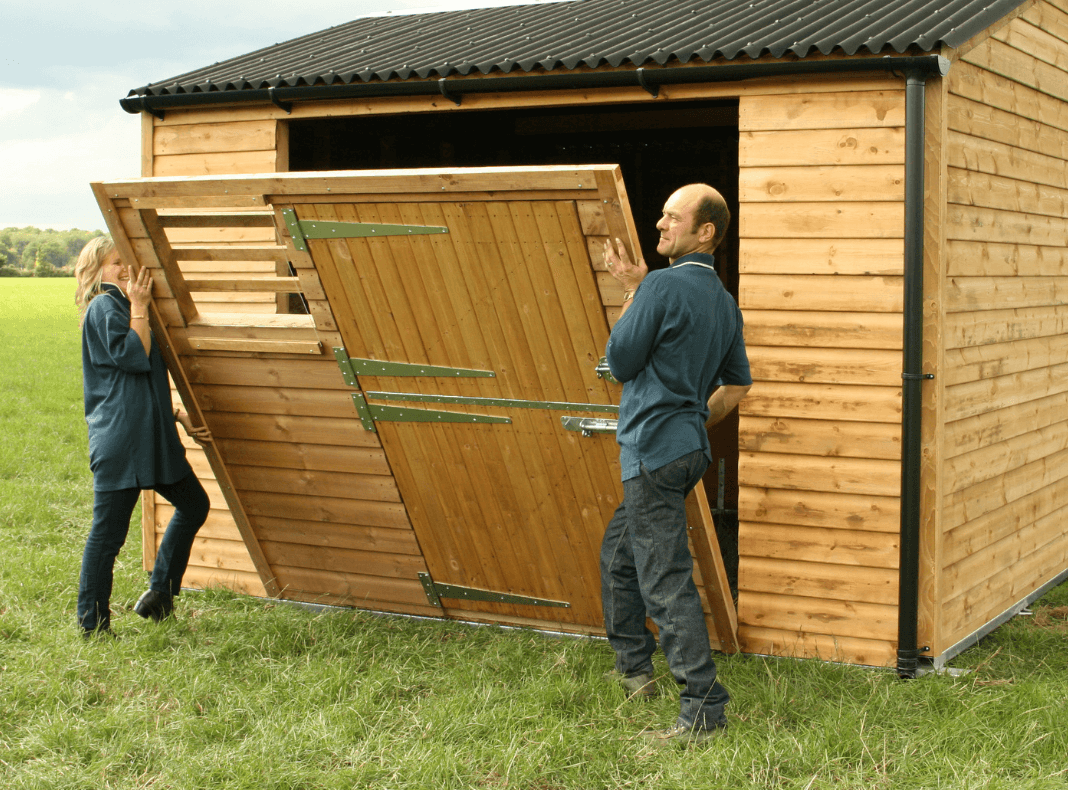 Growing the Business
By 2010, operations had developed to the point of moving into a dedicated workshop and office space. This allowed the team to increase efficiency and quality control, with facilities designed specifically for their work.
Around this time, Prime Stables also welcomed long-term employees like John Ross, who remains a trusted part of the team today and Kim who has been part of the team since 2006, when Prime Stables was in a small, boxy office.
"We'd get home at 10 PM, load up for the next day's job, then be back out at 5 AM. We knew we couldn't go on like that forever."
Gary and Sarah's five children have all contributed to the Prime Stables mission with their own unique skills.
Tabitha and Tobias, the youngest sister and eldest brother, work for the company full-time. Guy is a carpenter, who offers help on-site. Harriet, the eldest sister is a nurse, but does admin from time to time, as does Jessica, a hairdresser who acts as the company's on-site barber.
"These days we always have people on-site or in the workshop. With the help of friends and family, we'd become a fully-fledged company. We were no longer a two-man band!"
Over the years, Prime Stables has consistently introduced new product ranges to keep up with the evolving needs of clients and industry trends, and expanding into new service areas has been key to their growth – allowing them to establish a presence across the UK and in parts of Europe, including Jersey and France.
"We'd never had a family holiday until five years after Prime Stables launched: we went to Centre Parks Longleat. For the business to keep a roof over our heads was a huge milestone for us."
Through it all, Prime Stables has retained a close-knit, family environment. Even as the team has scaled to 15 employees strong, the warm, personalised approach still shines through.
"It's a testament to how everyone on the Prime Stables team feels truly valued – because they are!"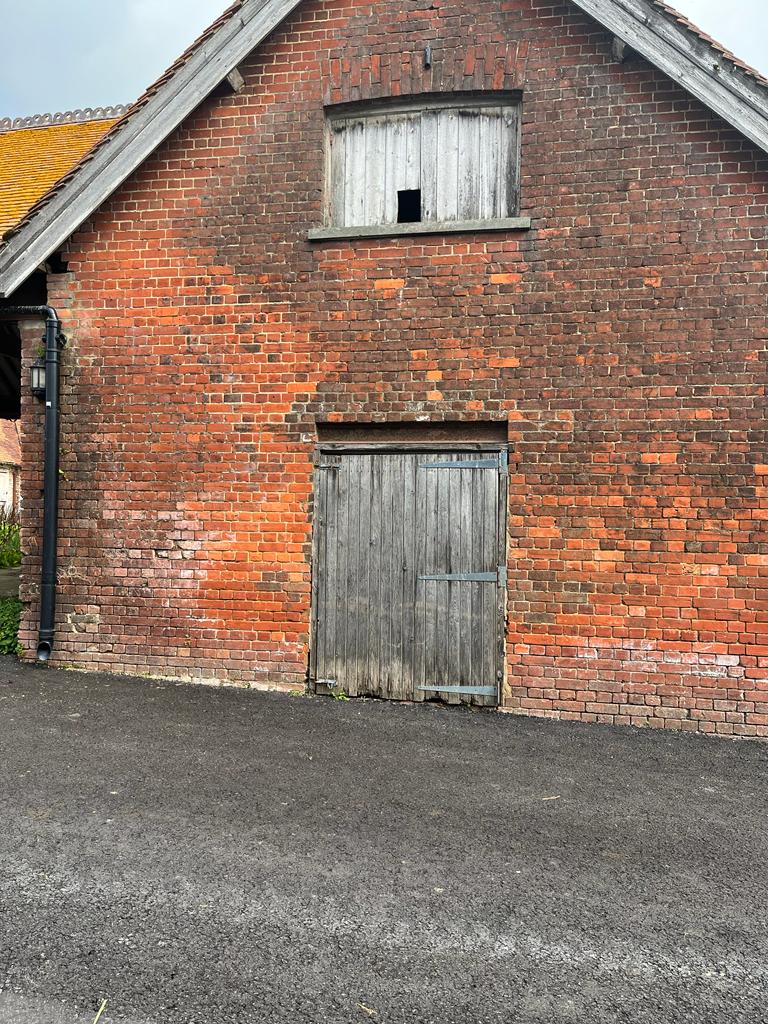 Overcoming the Odds
Establishing any business for 20 years isn't without its challenges.
Prime Stables has certainly weathered some tough periods – like recessions and material cost spikes – and faced fierce competition in the industry. Not to mention the COVID-19 pandemic, which caused massive disruptions to the business.
Sarah's motto for getting through it all?
"Keep putting those buildings up!"
The focus at Prime Stables has always been on honest communication and quality work above all else and this resolve has helped the family to push through their most challenging moments.
"Challenges have only made us strong and more resilient, and we've learned something invaluable from each."
The Next 20 Years …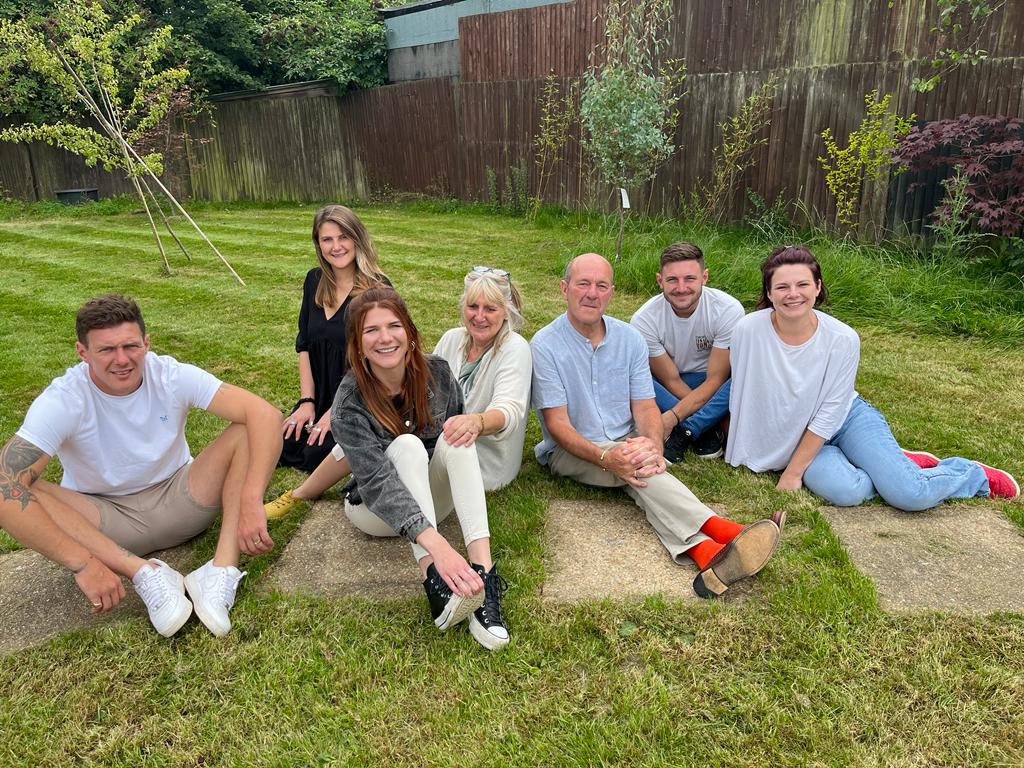 The goal for the future is to keep Prime Stables in the family.
Sarah and Gary hope to pass the business down to Tabitha and Tobias someday, and that the rest of the team will continue constructing dream timber buildings across the UK and Europe for decades to come. They aim to always adapt their offerings to suit changing industry needs while upholding their trademark quality and care.
Most importantly, Prime Stables will carry forward their core values, now spanning 20 years, and, with these pillars, continue to cultivate a familiar place to work and do business.
Giving Back for 20 Wonderful Years
To celebrate our 20th Birthday, we want to give back to the people who have made it all possible – YOU!
We are delivering hand-signed letters to all our lovely clients, with our exclusive 20th-anniversary emblem, we will pay the VAT on all mobile buildings, and a 20% discount on all corner boxes, tack, and feed rooms.
There is also a chance for 20 of our clients to Win a Marks & Spencer or Amazon gift card, with our exclusive voucher giveaway. Enter by October 18th by phoning us with your unique voucher code for a chance to win.
As for us? We celebrated 20 years in true Prime Stables fashion: with a family rounders match.