Installing a garden building on the grounds of your property is a wonderful way to increase the usability of your garden, creating space to relax with family and friends. However, the planning permissions and regulations around garden buildings can be confusing. If you are unsure whether you require planning permission to install one of our beautiful garden buildings, read on to find out more.
Planning Permission for Garden Buildings: What You Need to Know
Garden buildings are considered Permitted Developments and this means that they do not need planning permission, as long as they fit the following criteria: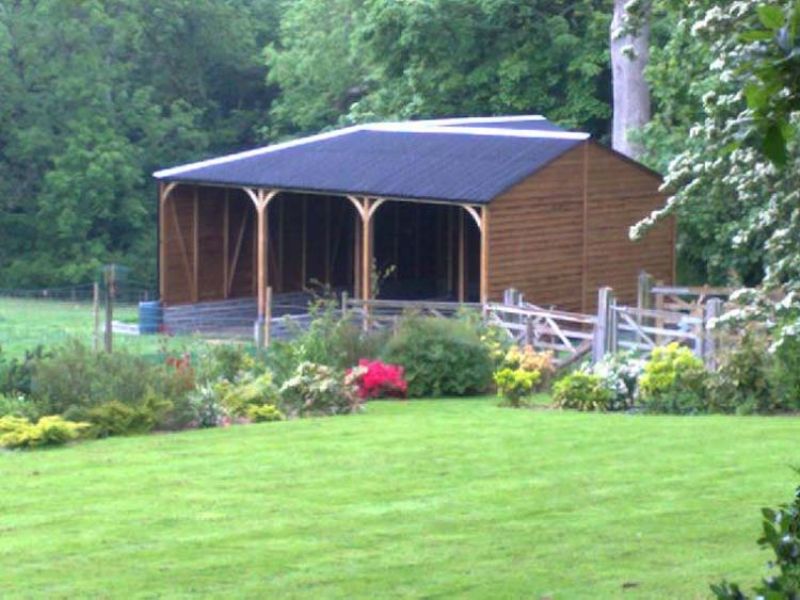 The garden building is placed less than 2.0 metres away from the boundary of the property, with a maximum overall height of no more than 2.5 metres from ground level.
The garden building must not be used as a self-contained living area because buildings that will house people need to comply with the strict rules of building regulations.
No more than 50% of the land around your property should be taken up by the structure.
If your garden building does not meet the criteria listed above, or if you want to install a garden building that is taller than 2.5 metres and situated closer to your home than 2.0 metres, you will need to apply for planning permission from your local authority.
Permitted Development Garden Buildings
All outbuildings are considered to be permitted development and this means that they can be installed and erected without the need for planning permission, as long as they fall within the criteria listed above. So, if you are looking for garden buildings with planning permission in the UK, your property may be eligible. However, permitted development garden buildings without the need for planning permission only apply to houses, not flats or maisonettes. If you live in a flat or maisonette, it would be a good idea to check with your local authority whether you require garden building planning permission in the UK or not.
Special Planning Permission Considerations
When installing garden buildings in the UK, there are a few special considerations that may affect the general rules of planning permission.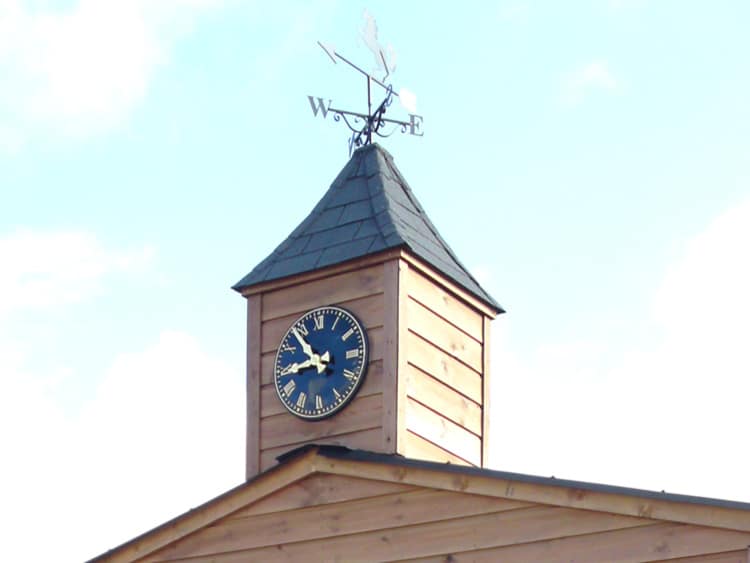 Listed Buildings
If you have the privilege of living in a listed building, you will probably already know that there are increased rules associated with your property and any changes/updates you want to make. For example, if you decide to have a garden building installed on your land, you will need to get planning permission as well as listed building consent.
Don't let this put you off, though, because we have installed a considerable number of timber garden buildings for customers living in listed properties. So, it is possible. You just have to be aware of the rules surrounding your home.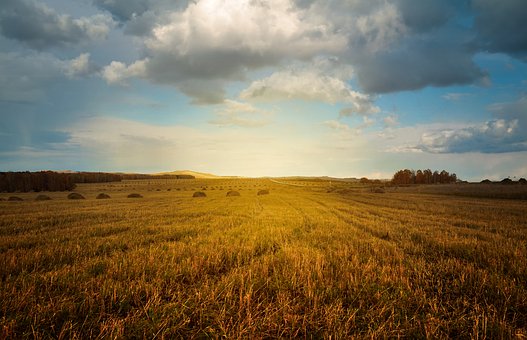 Living on Designated Land
If you live on designated land, such as in a national park, on a World Heritage Site, in a conservation area or an area of Outstanding Natural Beauty, you may require planning permission for a garden building. However, obtaining planning permission is not as difficult as many people assume, and our team is always on hand to advise you or answer any questions you may have, should you wish to check any information with us.
Working or Living in Your Garden Building
Many of our customers contact us for a garden building so that they can have a space to work from during the day that is separate from their main house. Working from your garden building does not require planning permission, however living in your garden building does.
With more than 25% of young people living with their parents in 2020, there are some people who have renovated sheds or garages in their gardens as summer houses for their children. However, installing a garden shed that will be used as living accommodation does require planning permission and the structure must abide with building regulation. If you don't adhere to planning permission requirements, you could face a significant fine. So, it's important to be clear about your intentions from the start.
How to Apply for Planning Permission in the UK
If you need to apply for planning permission to have your new garden building installed on your property, you can apply at the Planning Portal website. While the cost for planning permission may vary, depending on the type of work you need done, the website has a fee calculator to help you work out how much you will be expected to pay. Waiting time can be between 8 and 13 weeks.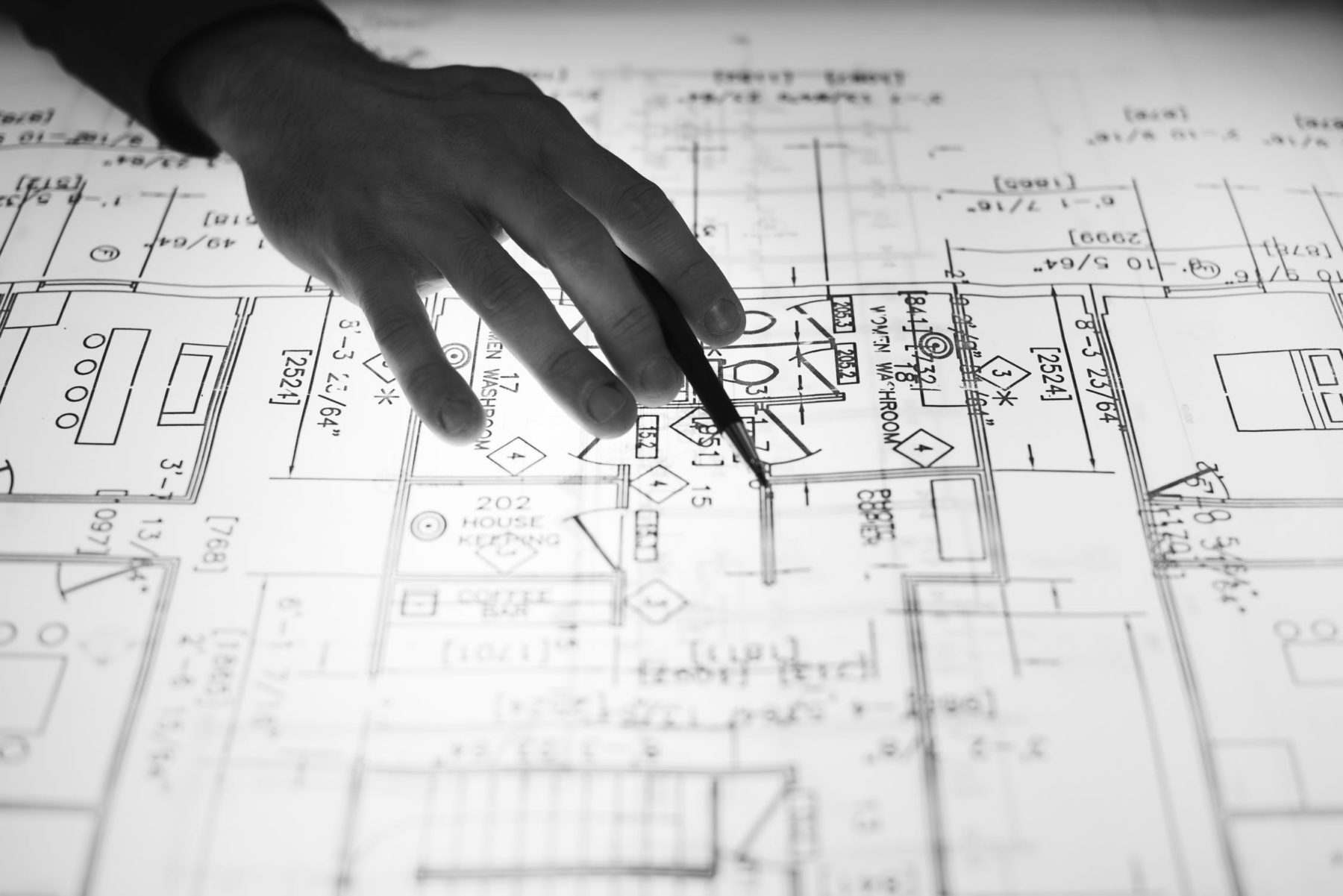 Call Us Today to Discuss Your Requirements
If you want a garden building for your home but you are still unsure about planning permission requirements and whether or not you need it, give us a call. Our friendly team is available to guide you through the process, answer your questions, and help you choose the right garden building to suit your requirements. We can assist you with every part of the process, even helping with architectural drawings of the garden building for your planning permission applications, should you need them. Call us today to find out how we can help you.