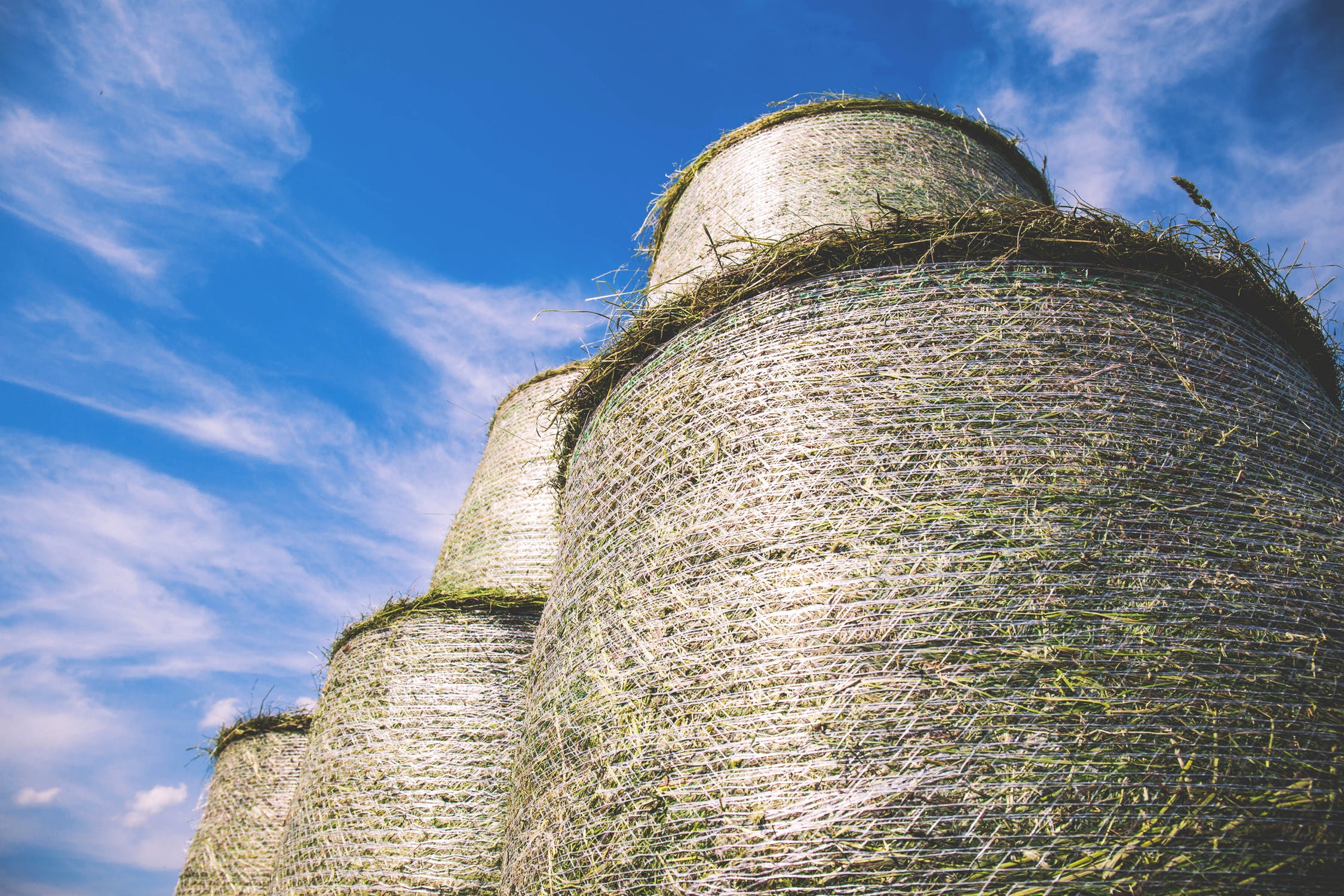 Beautiful and Durable Timber Barn Designs
If you need a new, durable interior location for the safe storage of hay and other equestrian items, or require a comfortable new stable for your horses and ponies, Prime Stables can provide it for you. The timber barn types and ranges we have for sale can offer everything you could ask for in the way of secure storage or luxury living for animals.
Find out more about our timber frame designs here, or contact us right away to begin placing an order.
Variety of Sizes Available – 2.1m or 2.4m Openings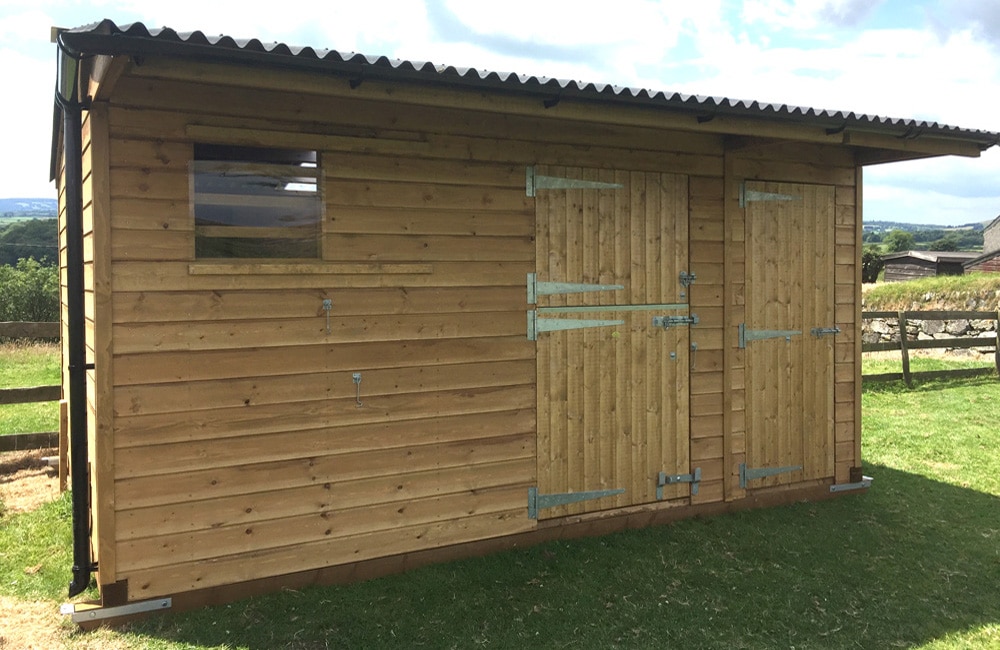 Our Bespoke Offerings for Timber Barn Designs
As part of our service, we are always happy and fully prepared to offer clients bespoke creations to suit their needs. This means that if you come to us with plans for the timber frame barn you have been imagining for your property, our team will do everything to ensure the designs are crafted and installed exactly as you have asked for them. Whether you require a home office attached to the rest of your build, an extra-large tack room or workshop, or something else entirely, we can ensure it is incorporated into your finished design.
Timber Frame Barn Designs We Have for Sale
We have two different types of barns for sale here, and the one that will suit your needs best depends entirely on what you are looking for. Our hay barns, for instance, are designed for the dry, safe, and secure storage of hay and animal feed for your four-legged friends. Meanwhile, our American barns offer high-quality stabling, tack rooms and storage, and even a workspace for farriers.
These barn designs can then be divided into separate ranges:
How Much Will a Timber Barn Cost?
Each of our timber frame structures is crafted and manufactured to the individual requirements and specifications of the purchaser, and as such we cannot offer a full list of prices for our timber barns. This is because each design will vary in terms of its features, from the size and the number of rooms to other design elements, and these determine the overall cost.
However, we also understand that you wish to know as much about the price of your barn design as possible. That is why we will always work closely with you to calculate the cost, discuss each potential feature and determine the overall design and price based on what you want to see and know you will use.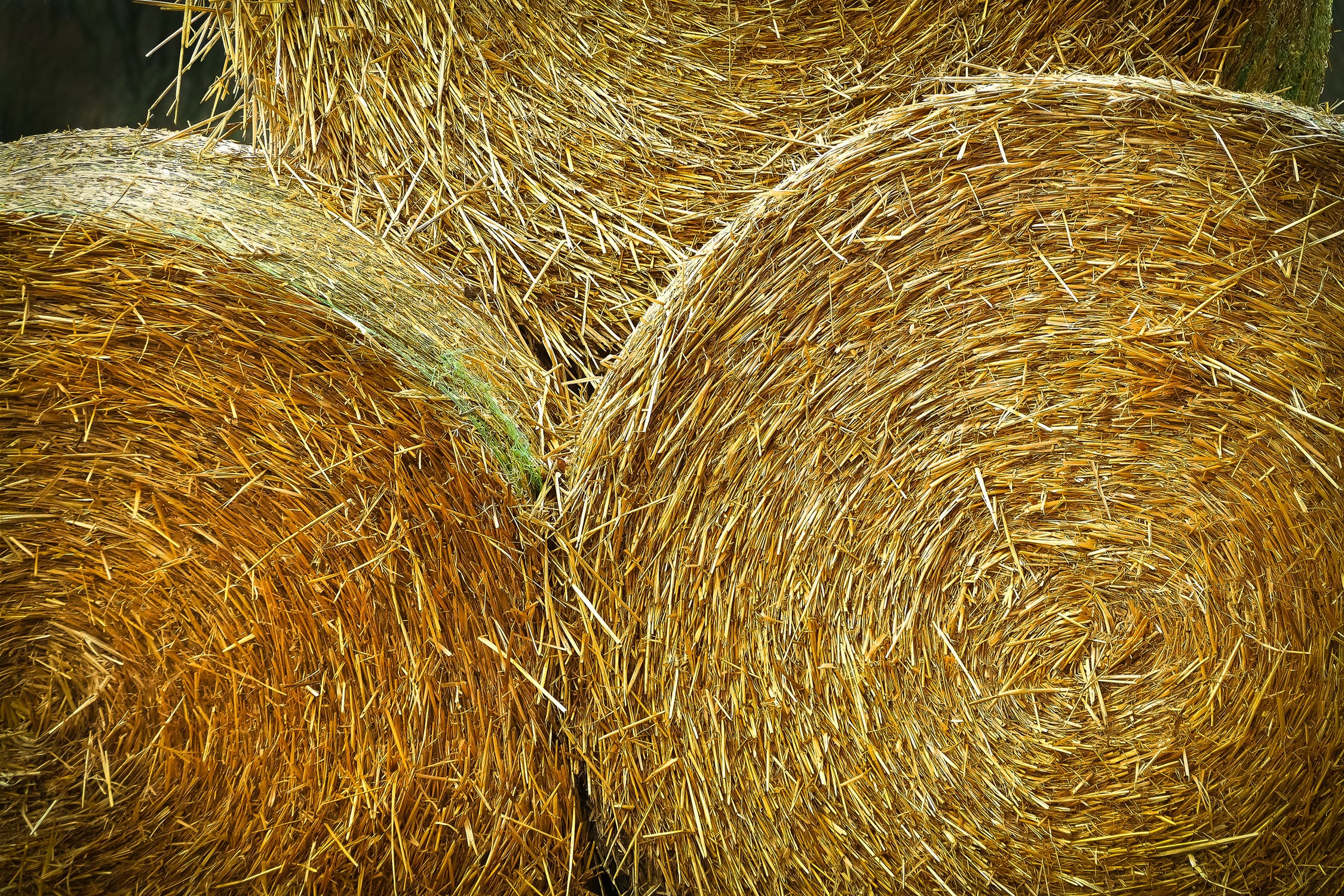 Contact Us Today
Get in touch today to discuss your requirements. Don't see a design that you like? Don't worry; we are proud to offer bespoke design services to all of our clients. So, if you have any specific requirements in mind, please do not hesitate to get in touch. We would be more than happy to advise you and answer your questions. Call us today!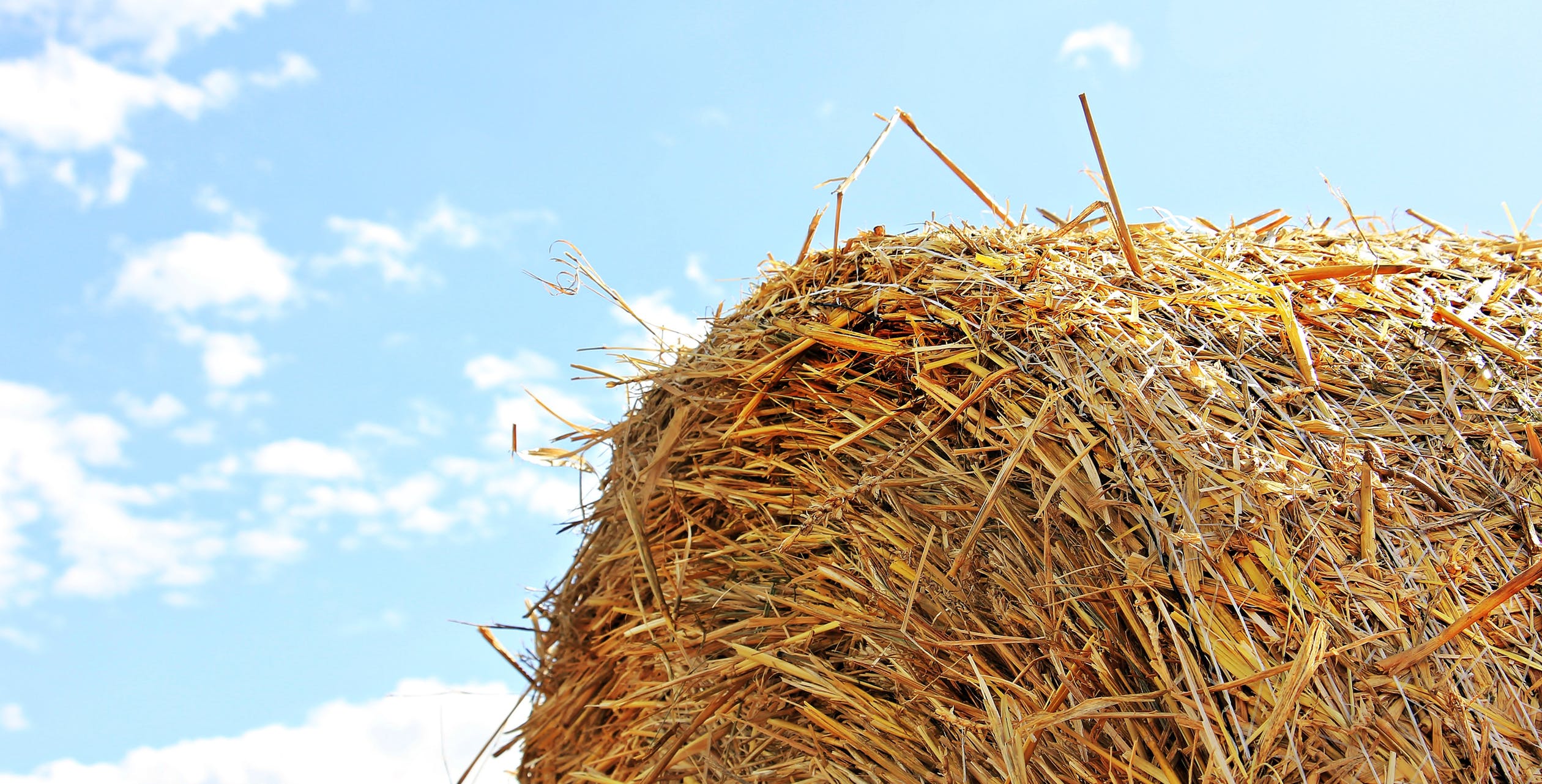 Why Choose Prime Stables for Timber Barn Designs?
We are proud of the services we provide and are fully committed to offering our clients timber buildings and structures of exceptional quality. Whether they require barns for storage or stabling, stable blocks to complete a livery yard, or static or mobile field shelters, our master craftsmen, carpenters, and builders work to ensure our clients receive them.
Below, we have listed some of the reasons we believe we are the team to help you build the timber-framed structures you need on your property:
We are a family-owned and operated firm, and we are dedicated to fulfilling our clients' needs and requirements. This means we listen carefully to what they would like so that we can manufacture their design exactly as needed
Our team will always be on hand to help, and can even assist you in placing an order as soon as you get in touch
Our crafting and manufacturing work is all carried out using the highest quality timber we available
We have an in-house computer-aided design (CAD) team to provide you with planning drawings if you need to make a planning application to complete your build
Our experienced installation team will travel anywhere you need, to build your structure exactly as you need it
What our Clients are saying…
Of course, it is easy for us to promote our garages and workshops by saying how great they are, but what you need is real proof. That's why we provide real testimonials from real clients, so you can get an idea of what people are saying about us. If you are impressed by what you see, why not get in touch today?
I just wanted to write and tell you how well the field shelter went up last Friday here at Hayling Island. Both Ben and Ryan are lovely lads, very efficient and professional, a joy to have on the yard. We are all very impressed with the workmanship that has gone into the build before it arrived on site and Nigel, my little pony who cannot be stabled absolutely loves it. He is no longer wading through fetlock deep muddy sticky ground. A big thank you, please from all of us to all of you.
I instructed Sarah (MD) to visit my property to discuss the replacement of a Tractor shed, two stables and a tack room. Sarah's ideas and plans for the new proposed building were excellent and very clearly understood. This would become even more apparent when I received the professionally drawn up planned details just a few days later. Nothing was left to chance and all minor details of the building were fully explained to me before I agreed our deal...I would thoroughly recommend Prime Stables for an excellent new building that is both practical and functional which has more than surpassed my greatest expectations.
Hi Kim. I would just like to thank you, Paul, John Ross and Krzysztof for my lovely shelters, I couldn't think of a better company to go to. You have all been so efficient and helpful. The horses like the shelters so much that they refuse to go in them as they might spoil them! We will have to think of something else to build now just so we can use you again. Bestest wishes, Kate.
Dear Sarah. Your chaps did a great job on the stables and we are 100% happy with the installers and the stables. Many thanks and I will recommend you if anyone asks me about the stables. All the best. Adam.
Dear Nikkie. Just a quick note to let you know how delighted we are with the new field shelter and tack room that was delivered today. We are extremely impressed with the quality of the product and the whole process of choosing and purchasing through Prime Stables was very easy due to the care and professionalism you showed. We cannot thank you enough, and will definitely be in touch when we are ready to build our new stables. Thanks again. Jessie (and all the alpacas).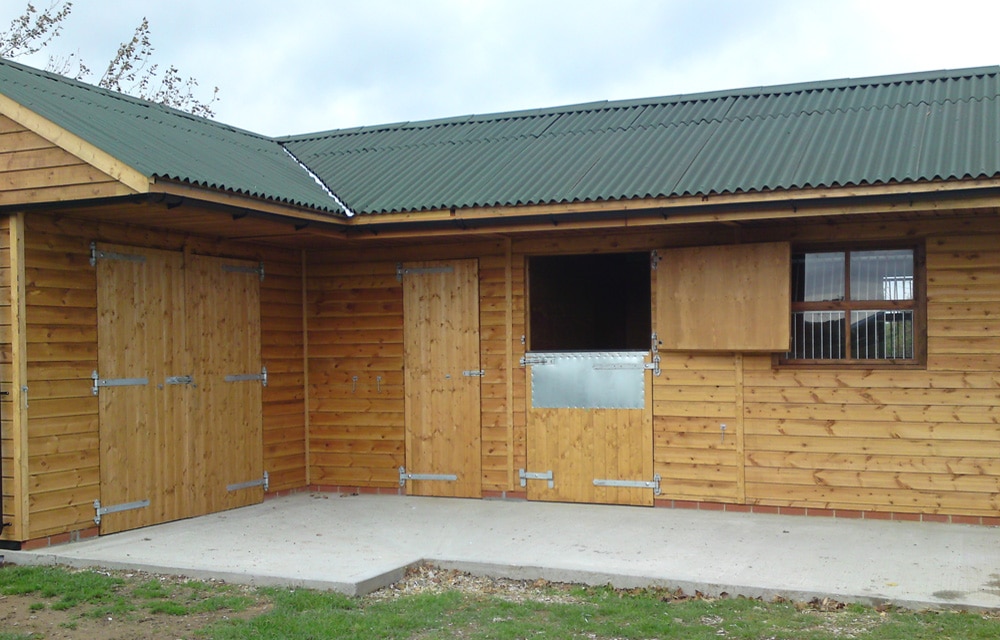 Buy Your Ideal Space for Us to Build
If you require a stunning new space for the comfort of your animal companions or the safety and security of your equestrian supplies, contact Prime Stables today. We are certain that one of our timber frame barn designs can offer you everything you need and all your horses and ponies deserve.
Our team will be delighted to help you design and create a bespoke timber building that meets your exact specifications. They will then travel to your location, no matter where you are in the UK, to ensure that the specialist installation work is carried out and completed on a schedule that suits you best.
We will work collaboratively with you throughout every step of the ordering, purchasing, and installation process, providing you with the ideal interior structure for any amount of storage or creature comforts your animals could need. Together, we will transform your outside space into the perfect spot for all kinds of equestrian activities.
Need some more information on prices? Speak to us today!