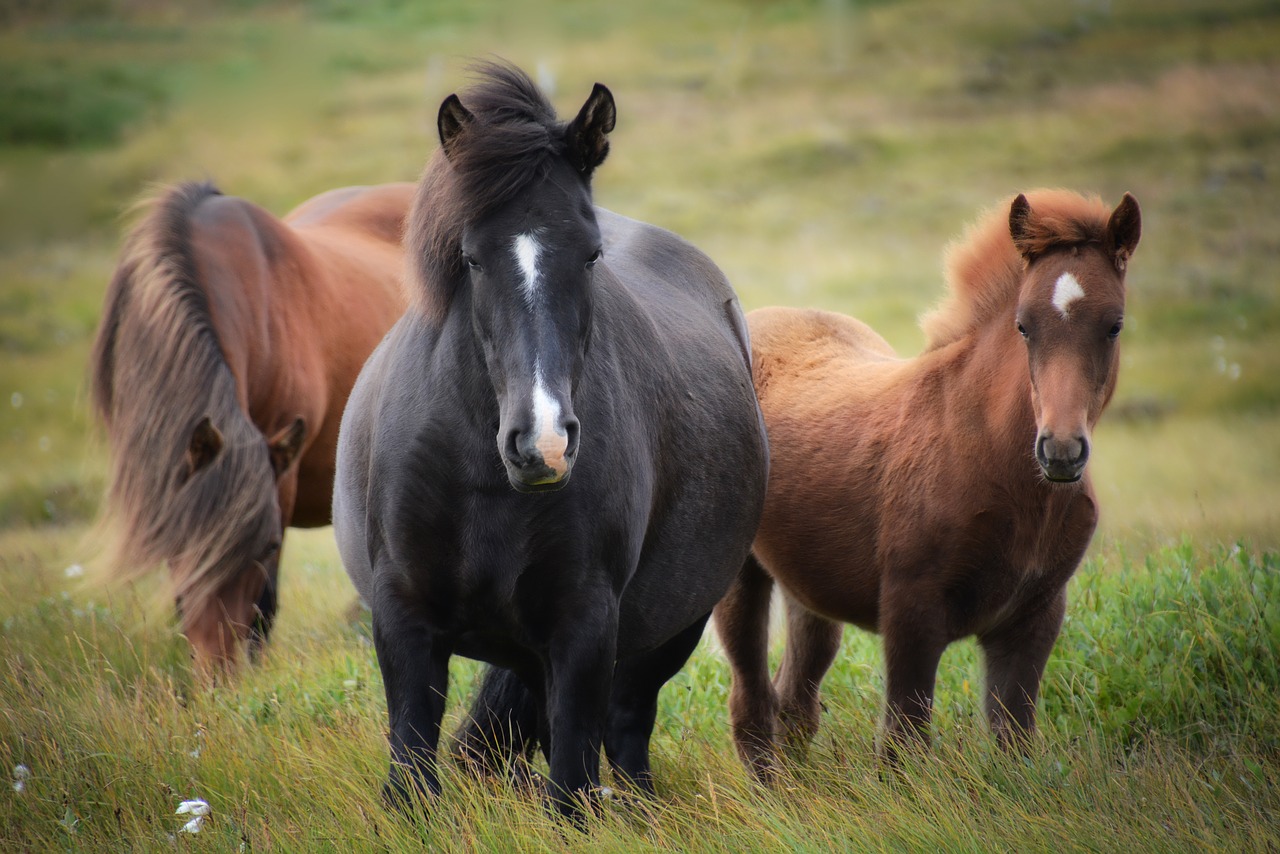 Durable Wooden Workshops Built to Suit You
We design and install a wide range of durable wooden workshops to suit your bespoke needs. Contact our experienced team to discuss your timber building project.
Made to Order | Bespoke Designs | Professional Installation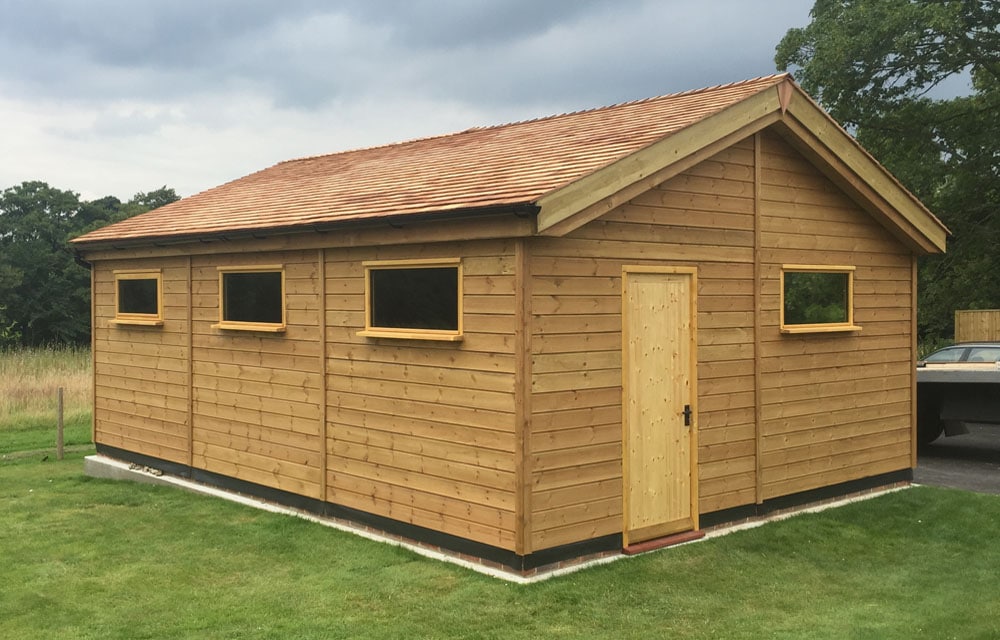 Wooden Workshops
Prime Stables design and install a wide range of bespoke wooden workshops which provide a fantastic outdoor space for a hobby room, DIY area or even additional storage. Made from durable, pressure-treated timber, our premium wooden garden workshops are built to last and withstand inclement weather conditions and frequent usage.
We build a wide range of timber frame wooden workshops to suit your budget. Our Royal range is manufactured to the same high standard as our Prime range, but with the addition of our most popular extras, including matching black ridge, hook and band hinges and gable end vents. Whatever your requirements, our bespoke service allows you to decide which features work best for you.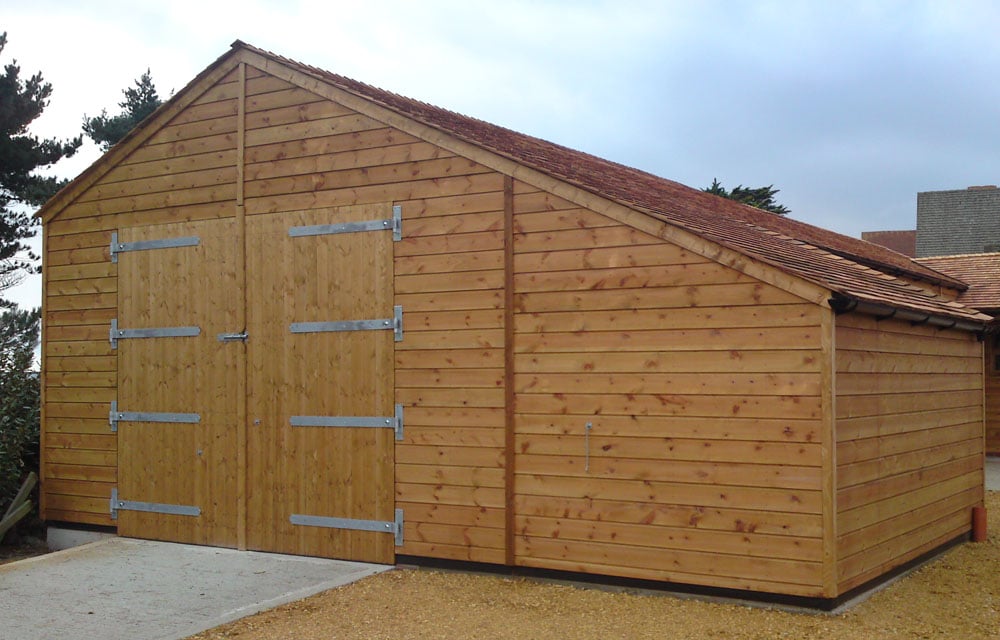 The Benefits of Timber Workshops
When in need of extra storage space or an additional room reserved for hobbies or DIY projects, a wooden workshop or shed is an excellent all-round solution. There are several advantages which are unique to timber frame workshops, including:
Durability: Garden workshops require superior durability in order to withstand varying outdoor conditions. Timber is an excellent material for these types of buildings due to its incredibly hard-wearing quality, maintaining its integrity to create long-lasting structures.
Sustainability: Timber is one of the most sustainable materials available, given that it is naturally renewable and has a lower carbon footprint than other construction materials.
Cost-effective: Outdoor timber buildings provide a cost-effective solution for extra storage. With high-quality timber coming as standard and with all of our wooden workshops manufactured in-house, our competitive pricing ensures that your timber building is worth every penny.
Our Range of Premium Heavy Duty Garden Workshops
Our entire range of heavy-duty garden workshops is built using the highest-quality, pressure-treated timber to ensure that your structure is not only fit for purpose, but also provides an eye-catching addition to your outdoor space.
Our team personally designs, manufactures, delivers and installs each of our wooden garden workshops, overseeing the entire process in order to deliver superior-quality buildings every time.
Our Garages & Workshops Specification
All of our garages and workshops can be installed as standalone, free-standing buildings or incorporated with other buildings. Depending on your bespoke requirements, our standard specifications include:
Shiplap Cladding
We use top-grade redwood shiplap cladding, measuring 16mm x 150mm and fixed with 50mm sheradised ring shank nails.
Framework
All of our timber frameworks are manufactured with kiln-dried timber, measuring 47mm x 75mm. All timber is regularised and strength graded for structural use to C16-C24.
Wall Lining
Interior walls are unlined as standard, but various lining options are available.
Doors
Manufactured from 125mm x 25mm tongue, groove and v-jointed timber, ledged and braced. Double doors are furnished externally with 1 x 225mm brenton bolt, 2 x 150mm cabin hook and 3 pairs of 600mm heavy-duty hook & band hinges. Fitted internally with spring bolt and drop bolt. Single doors are furnished with 1 x pad bolt, cabin hook and hook & band hinges.
Roof
Our buildings typically have a black Onduline roof with a matching ridge, also available in green, brown or red. Apex roofs are lined with moisture-resistant smartply, with a standard roof pitch of 20 degrees. Purlins 100mm x 47mm and 100mm x 100mm and fitted to Onduline specification.
Windows (workshops only)
Fixed acrylic window, 600mm x 600mm, with alternative windows available where required.
Guttering
100mm half-round black guttering with 50mm round downpipes are fitted as standard to both sides.
Preservative
Buildings are treated with an environmentally-friendly preservative product to create a golden brown finish before leaving our workshop.
Other Details
All buildings are 2.2m to the eaves. Ridge heights vary between 2.8m and 3.1m depending on building size.

Contact Us Today
Get in touch today to discuss your requirements. Don't see a design that you like? Don't worry; we are proud to offer bespoke design services to all of our clients. So, if you have any specific requirements in mind, please do not hesitate to get in touch. We would be more than happy to advise you and answer your questions. Call us today!
Wooden Workshops Built to Bespoke Specifications
At Prime Stables, we offer our customers a completely bespoke service which allows them to control the specifications of their timber frame workshop. During our years of experience crafting high-quality timber workshop buildings, we have delighted customers with unique structures that perfectly suit their custom requirements.
Whether you're looking for a small wooden workshop or shed to store gardening equipment, a double workshop to expand on available indoor space, or even a large triple workshop to provide ample room for several purposes, our team has the timber workshop design to suit your needs.
You can also choose from additional wooden workshop features such as a pitched or pent roof and additional doors or windows where required.
Our Wooden Workshop Prices
Although we are unable to provide a set price list due to the bespoke nature of our timber frame workshops, we strive to provide competitive prices which reflect the high standard of our products. This bespoke pricing structure will reflect the design, size and additional features of your timber garden workshop.
To request more information on what your project might cost, please contact our specialist team today.
Will a Wooden Workshop Require Planning Permission?
It is always recommended to explore whether your project requires planning permission ahead of time, to avoid additional costs or delays later in the process. For freestanding wooden workshops, planning permission is most commonly not required, however there are certain stipulations for this to be applicable, including:
The building should be single storey, and if placed less than 2m from the property boundary, should have a maximum height of 2.5m from ground level.
If the building is placed more than 2m from the property boundary, a garden workshop can have a maximum eave height of 2.5m, with an overall height of 4m for a dual-pitched roof and 3m for a pent roof.
The purpose of the building should not be liveable accommodation.
No more than 50% of land around the original house should be taken up by the wooden workshop.
Additional consideration must be taken if:
You intend to build the carport or garage within the curtilage of a listed building, even if it is intended to blend in and offer a similar rustic appeal.
You intend to build the carport or garage at the side of a property on designated land.
Our planning permission guide provides more information, but to ensure that you are complying with regulations in your area, you can contact your local planning authority (LPA).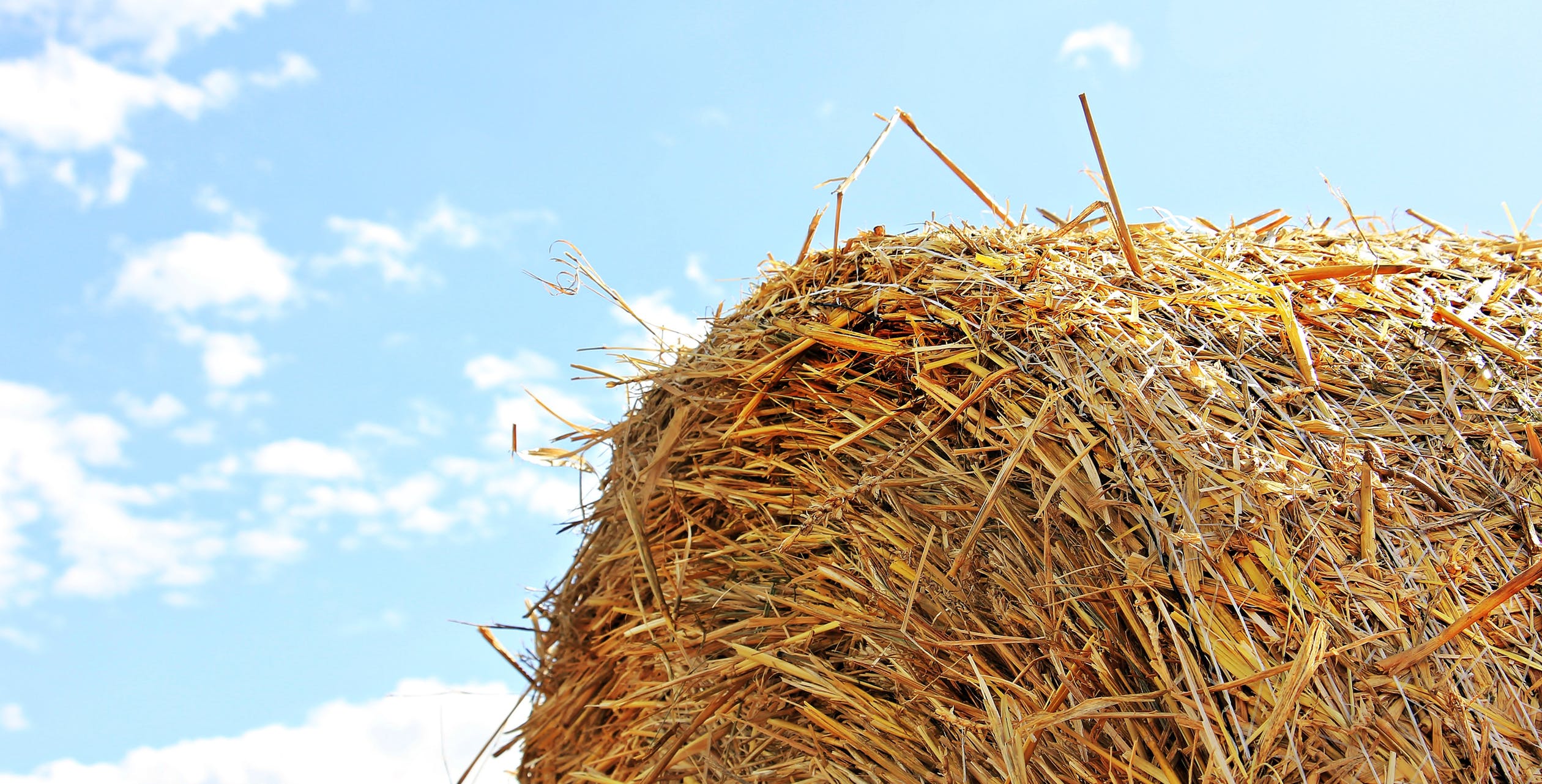 Why Build a Wooden Workshop with Prime Stables?
We have worked with customers across the UK over a number of years, during which time we've established a reputation for exceptional quality and excellent customer service. Beyond this, working with Prime Stables means:
A concept-to-completion process from design to installation, with our staff on hand to help and answer any questions throughout your project.
Our in-house CAD (computer-aided design) team is able to provide accurate drawings should you need to supply your LPA with designs for planning permission.
You'll benefit from family-owned business operations, and a dedicated team who put their customers at the centre of everything they do.
All of our premium timber workshops are manufactured on-site by our expert craftsmen, and using the highest quality materials.
Our reliable installation team travels to your location to expertly install your wooden workshop.
What our Clients are saying…
Of course, it is easy for us to promote our barns by saying how great they are, but what you need is real proof. That's why we provide real testimonials from real clients, so you can get an idea of what people are saying about us. If you are impressed by what you see, why not get in touch today?
I just wanted to write and tell you how well the field shelter went up last Friday here at Hayling Island. Both Ben and Ryan are lovely lads, very efficient and professional, a joy to have on the yard. We are all very impressed with the workmanship that has gone into the build before it arrived on site and Nigel, my little pony who cannot be stabled absolutely loves it. He is no longer wading through fetlock deep muddy sticky ground. A big thank you, please from all of us to all of you.
I instructed Sarah (MD) to visit my property to discuss the replacement of a Tractor shed, two stables and a tack room. Sarah's ideas and plans for the new proposed building were excellent and very clearly understood. This would become even more apparent when I received the professionally drawn up planned details just a few days later. Nothing was left to chance and all minor details of the building were fully explained to me before I agreed our deal...I would thoroughly recommend Prime Stables for an excellent new building that is both practical and functional which has more than surpassed my greatest expectations.
Hi Kim. I would just like to thank you, Paul, John Ross and Krzysztof for my lovely shelters, I couldn't think of a better company to go to. You have all been so efficient and helpful. The horses like the shelters so much that they refuse to go in them as they might spoil them! We will have to think of something else to build now just so we can use you again. Bestest wishes, Kate.
Dear Sarah. Your chaps did a great job on the stables and we are 100% happy with the installers and the stables. Many thanks and I will recommend you if anyone asks me about the stables. All the best. Adam.
Dear Nikkie. Just a quick note to let you know how delighted we are with the new field shelter and tack room that was delivered today. We are extremely impressed with the quality of the product and the whole process of choosing and purchasing through Prime Stables was very easy due to the care and professionalism you showed. We cannot thank you enough, and will definitely be in touch when we are ready to build our new stables. Thanks again. Jessie (and all the alpacas).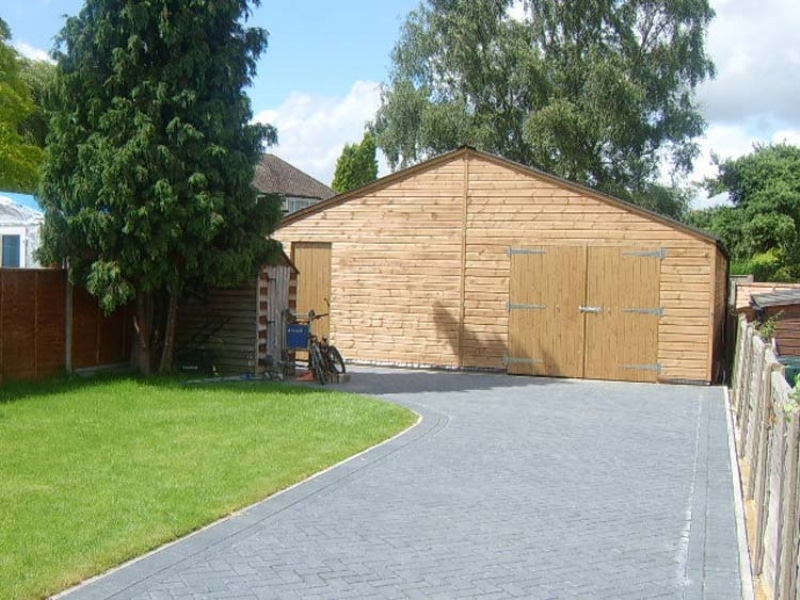 Contact the Prime Stables Team Today
To find out more about our wooden workshops and discuss your requirements, you can get in touch with our friendly team today.
Don't see a design that you like? Don't worry; we are proud to offer bespoke design services to all of our clients. If you have any specific requirements in mind, please do not hesitate to specify. We would be more than happy to advise you and answer your questions.
Need some more information on prices? Speak to us today!