When planning an installation or an extension for an existing house, you may have come across the term "permitted development" in relation to planning permission and Building Regulations. But what is permitted development, exactly? What will it allow a homeowner to do when carrying out building work?
This guide is set out to provide all the information you need on permitted development, where it does and does not apply, and what you can do to see if your project qualifies. Read on to learn more, or contact us today if you would like to speak to a member of staff about an outdoor work project or extension you have in mind for your property.
What are Permitted Development Rights?
Permitted development rights are a property owner's right to perform certain types of work on their house, without having to apply for planning permission. They allow certain building works and changes of use to be carried out right away, essentially making them an automatic granting of planning permission. These rights come from a general planning permission granted not by any one local authority, but by the UK Government, and allow the building process for smaller projects to be completed more quickly.
It should be noted that while permitted development rights apply perfectly to many common projects that a property owner could carry out on a house, the same rules will not apply to:
Apartments or flats
Maisonettes
Other buildings
In the case of flats and maisonettes, permitted development rights will not apply because of the impact the work will have on neighbouring properties.
Commercial buildings are not counted as part of this list because these structures will also have their own type of permitted development rights. These rights are simply different in nature to those given to dwellings.
Permitted Development and Planning Permission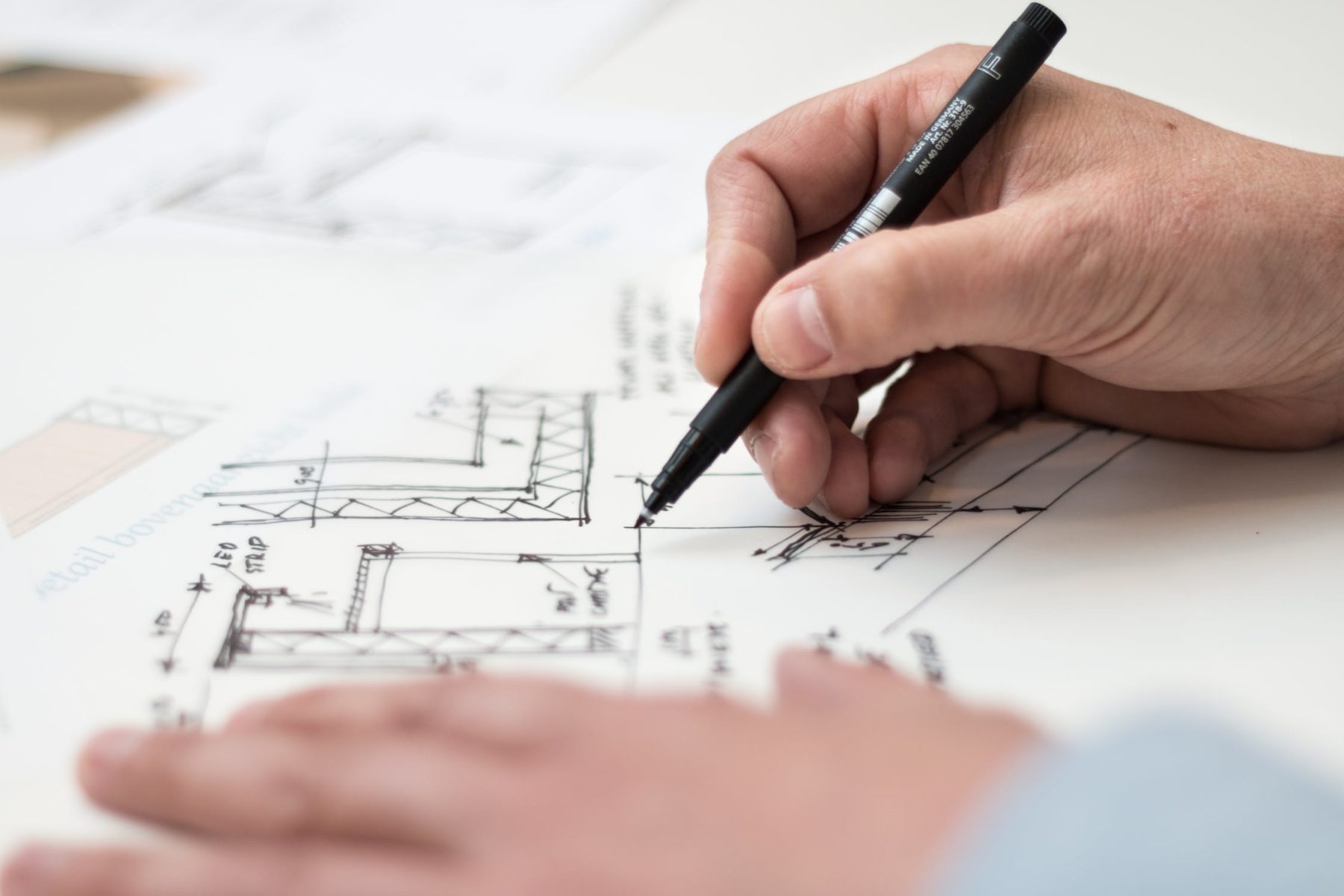 Having the relevant permitted development rights in place usually means not having to wait for planning permission from your local authority before you begin work. However, in some cases, it may be necessary for you to obtain planning approval from your local authority before you can start building, even if the work would otherwise appear to be permitted. This is because permitted development rights do not override a property owner's obligation to comply with other relevant permissions, regulations, and consents.
Lawful Development Certificates
If you require solid proof that the work you are undertaking does not require planning permission, you can apply to your local council for a Lawful Development Certificate (LDC). This application should contain enough information to help the council decide whether or not the LDC should be granted, or else it may be refused.
Checking if Your Project Qualifies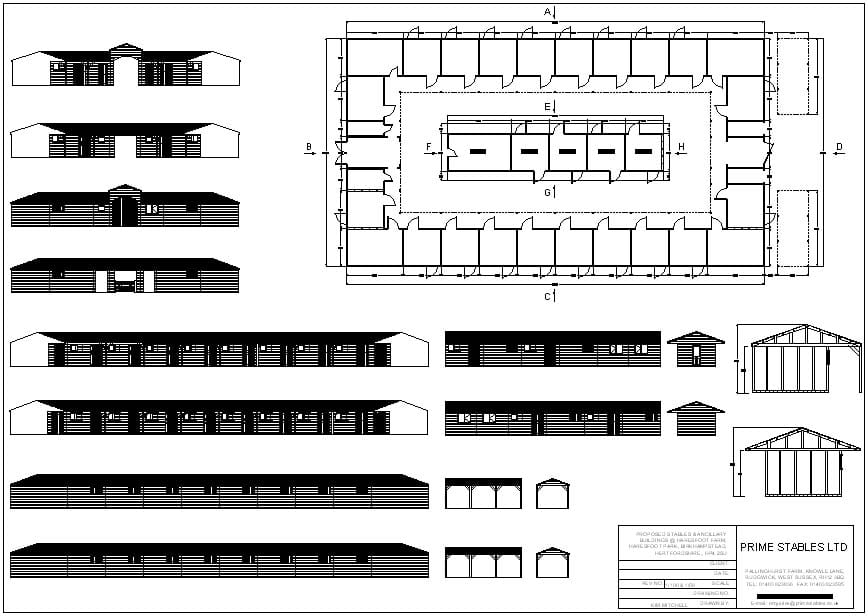 If you need to check whether or not your planned project will fall under the terms of permitted development, the government website has an interactive feature on its Planning Portal that can help. This tool is designed to allow you to quickly see which parts of your project, if any, will be allowed to go ahead without the need for planning permission.
Prior Approval
Most permitted development rights will be subject to certain conditions and limitations. These sometimes include the need to apply to a local planning authority for "prior approval", or to determine if prior approval will be required.
Prior approval allows your local planning authority to consider any proposals made, their likely impacts in regards to certain factors, such as transport and highways, and how any problems may be mitigated.
What is Covered by Permitted Development?
While it is important to check with your local council's planning authority before you begin, permitted development rights should normally cover:
The creation of small extensions
The creation of small outbuildings, such as garden rooms, garages, and storage sheds
The creation of some single-storey extensions
The creation of some double-storey extensions
Demolition work
Certain changes of use, such as loft or barn conversions
The building of a porch less than 3 m²
Internal alterations, such as knocking down internal walls
The installation of solar panels
The installation of satellite dishes
The installation of roof lights or dormer windows that do not face the highway
The installation of new doors or windows
The building of a new driveway made from porous materials, or from non-porous materials if provision for drainage is made
Where Might Permitted Development be Restricted?
In some areas of the UK, you will find that permitted development rights are more tightly restricted. These areas of restricted development rights are generally known as "designated land" or "designated areas". They are most often nature sites and areas of countryside with protected status, owing to their natural and cultural importance.
Sites that are classed as designated land include:
Areas of Outstanding Natural Beauty (AONB)
Conservation areas
National parks
The Norfolk or Suffolk Broads
World Heritage Sites
When planning a building project in these designated areas, you are likely to need to apply for planning permission ‒ even if the work that you will carry out would not normally require planning permission anywhere else.
Permitted development may not only be restricted because of the land's status, however. Certain types of work may also not be covered under permitted development rights, including:
The installation of a balcony
The installation of a raised platform (above 300 mm)
The installation of a veranda
The laying of a driveway that uses a non-porous material (for example, tarmac)
It is also likely that you will not be covered by permitted development if you intend to build an entirely new property by subdividing another property.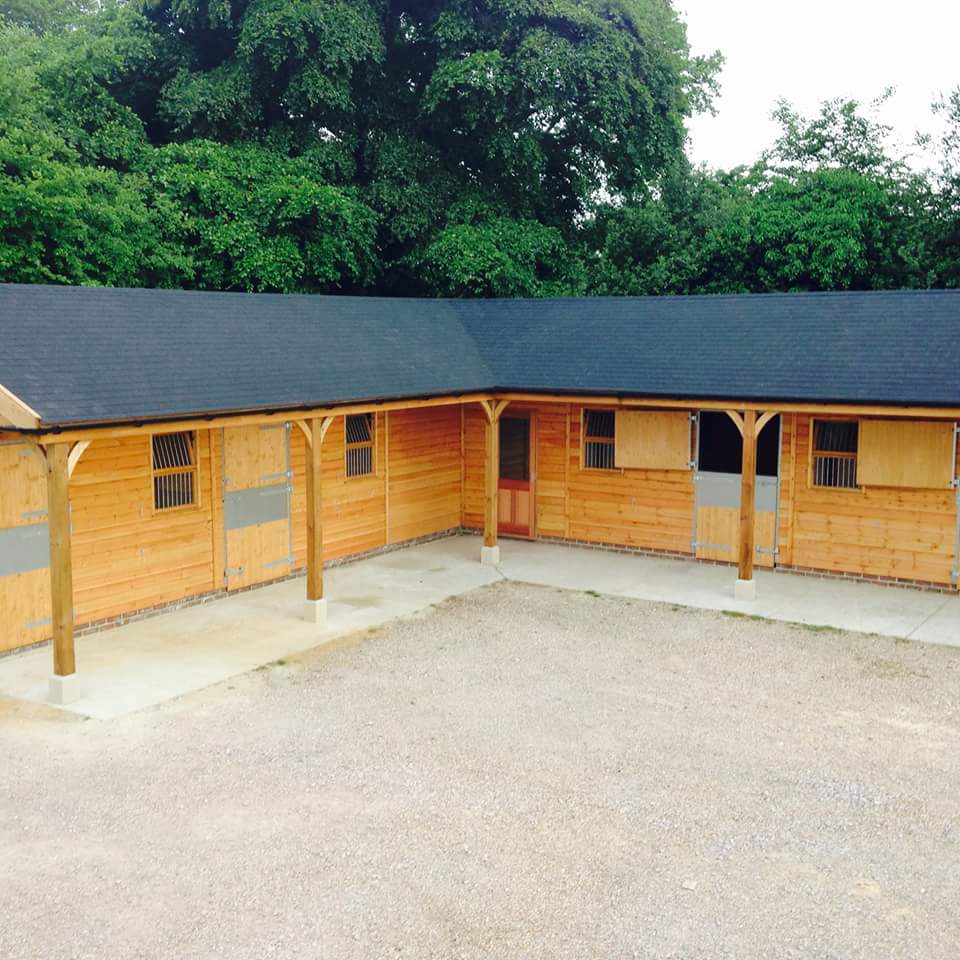 Can Permitted Development Rights be Withdrawn?
It is possible for a local planning authority to remove some of a property owner's permitted development rights. This is done by issuing an "article 4" direction, which may either restrict the scope of the rights in relation to:
The particular area or site, or
To a particular type of development anywhere within the authority's area
Article 4 directions will ordinarily be made when the character of an area of acknowledged importance, such as a conservation area, could be threatened by building work. If one is issued, the property owner will have to submit a planning application for work which would otherwise not need permission at all.
Homeowners will generally be aware if their property has been affected by an article 4 direction, but if they are ever in any doubt, they can always contact their local planning authority. 
---
Building for Your Needs Under Permitted Development
If you are in need of a new, finely crafted and durable outdoor space for work, leisure, or storage but have hesitated at the thought of applying for planning permission, contact Prime Stables. With the knowledge that you may be covered by permitted development, and with the help of our professional team, you may soon be provided with an exceptional build that suits all your needs and requirements.
Our dedicated craftsmen are more than capable of crafting a myriad of bespoke designs, and our expert installers will be fully prepared to travel anywhere in the UK to ensure the construction work is carried out exactly as it should be. You will never have to worry about travelling to our site to pick up your purchase when you choose to use our service!
Speak with us on the phone or send us an email today and one of our friendly team members will be ready and waiting to start discussing your order. Alternatively, if you have any questions, they will be happy to answer them before you begin.